Trade Business Solutions - anb
anb has a proven history as a trade finance services bank, offering full-fledged integrated traditional trade finance products and services backed by our well-rounded expertise in structured Trade finance products. We offer a full suite of In line with needs expressed by our CBG customers, the Bank has developed expertise in offering innovative, cutting-edge and customized solutions in cash management, making us as one of the most active banks in both Trade finance & Cash management products, services and solutions in the Kingdom.
With our extensive branch networks and electronic channels, we offer a full range of transaction banking solutions to help manage our customer's Transaction Banking needs.

Inward bills for Collection & Avalisation services

Outward bill for Collection (OBC) & Bill Discounting
Letters of Credit Issuance

Letters of Credit Advising

Letters of Credit Confirmation

Letters of Credit Negotiation

Import Letter of Credit or Collection Bill Financing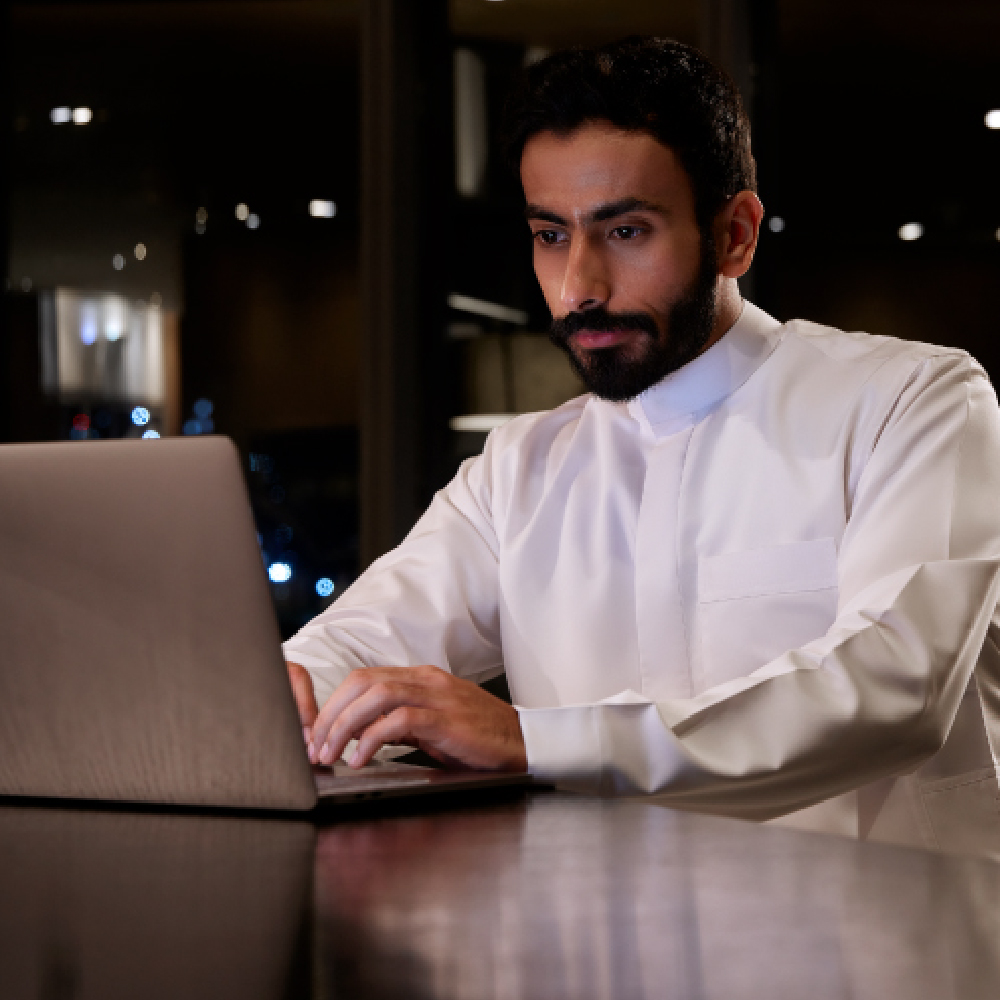 Online Trade Finance
Online Trade Finance Service (E-Trade) is an Internet based solution, which offers a full suite of traditional Trade Finance services in Islamic and conventional manner to anb's customers and allows them to Issue, Amend, and Cancel transactions.
Question in your mind?
Contact anb to Know more about our corporate banking services