Murabaha - anb
Instant access to account
Minimum investment amount is SR 50,000
Open account in SAR or International currencies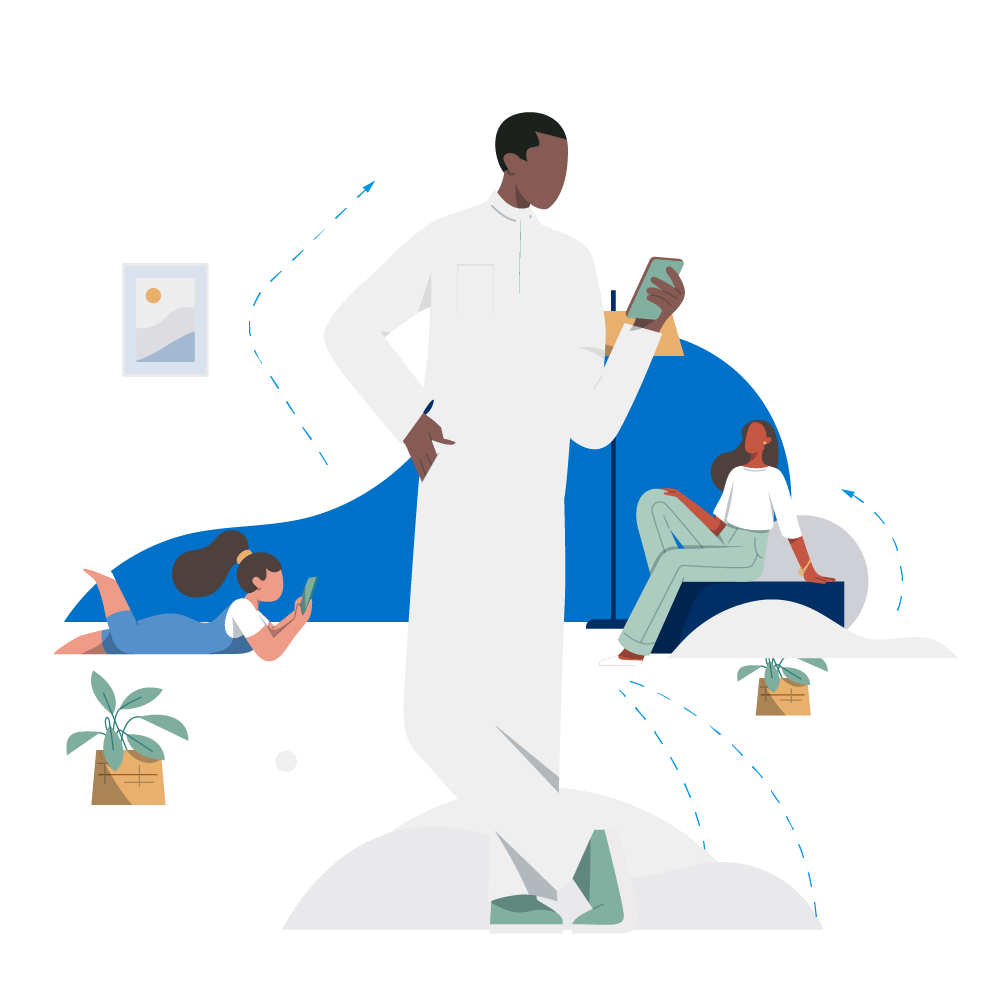 Customize your investment duration easily
Tap into an array of investments option tailored to your needs with investment periods ranging from 1 month to 3 years.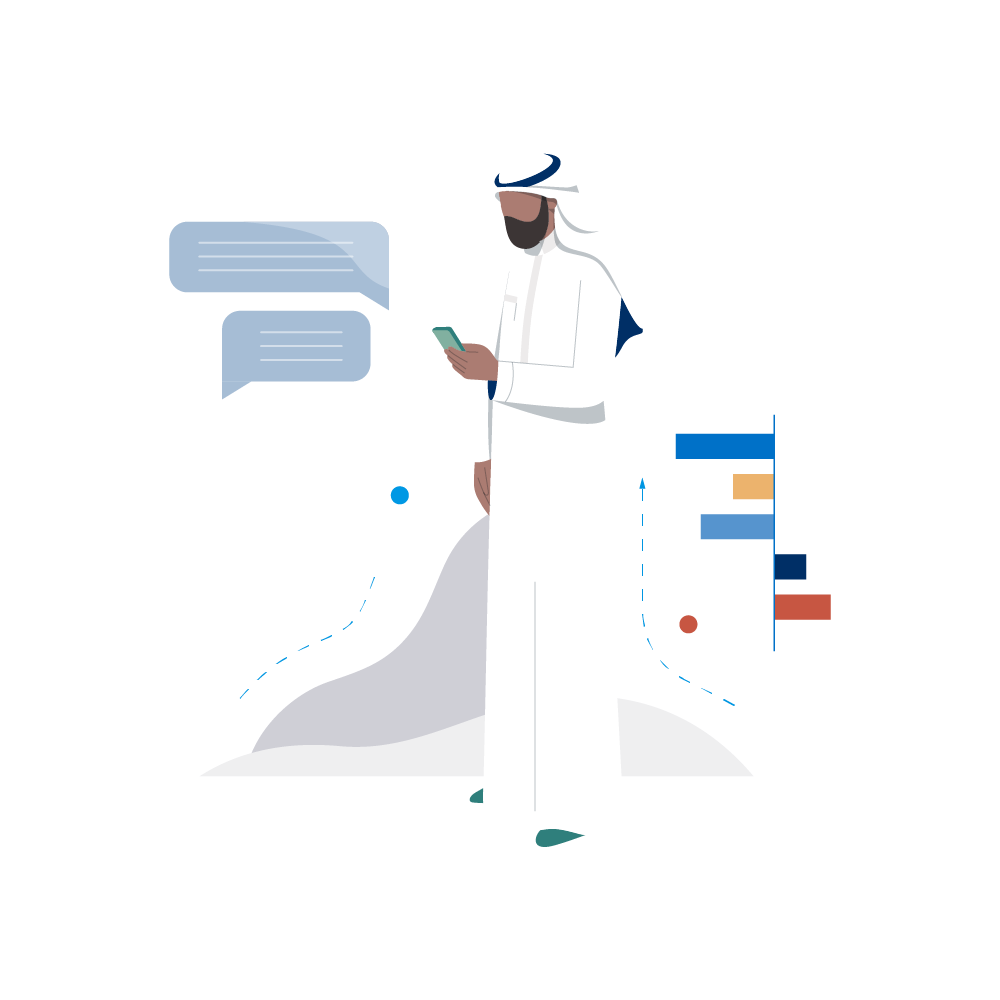 You can withdraw a partial investment amount before you complete the investment period.
Extra Features.. Seamless Banking Experience
Option to renew your investment without visiting the branch, through assigning power of attorney.
Confirmation Advice of your investment in Arabic or English
All investment products are available for Saudi individuals, expatriates, corporate and establishments
Your online anb account is three steps away
Visit
Our website and fill out the form.
Request
Download our app and request a Mada or digital card
Sign up
Automatically on our digital channels to start your banking journey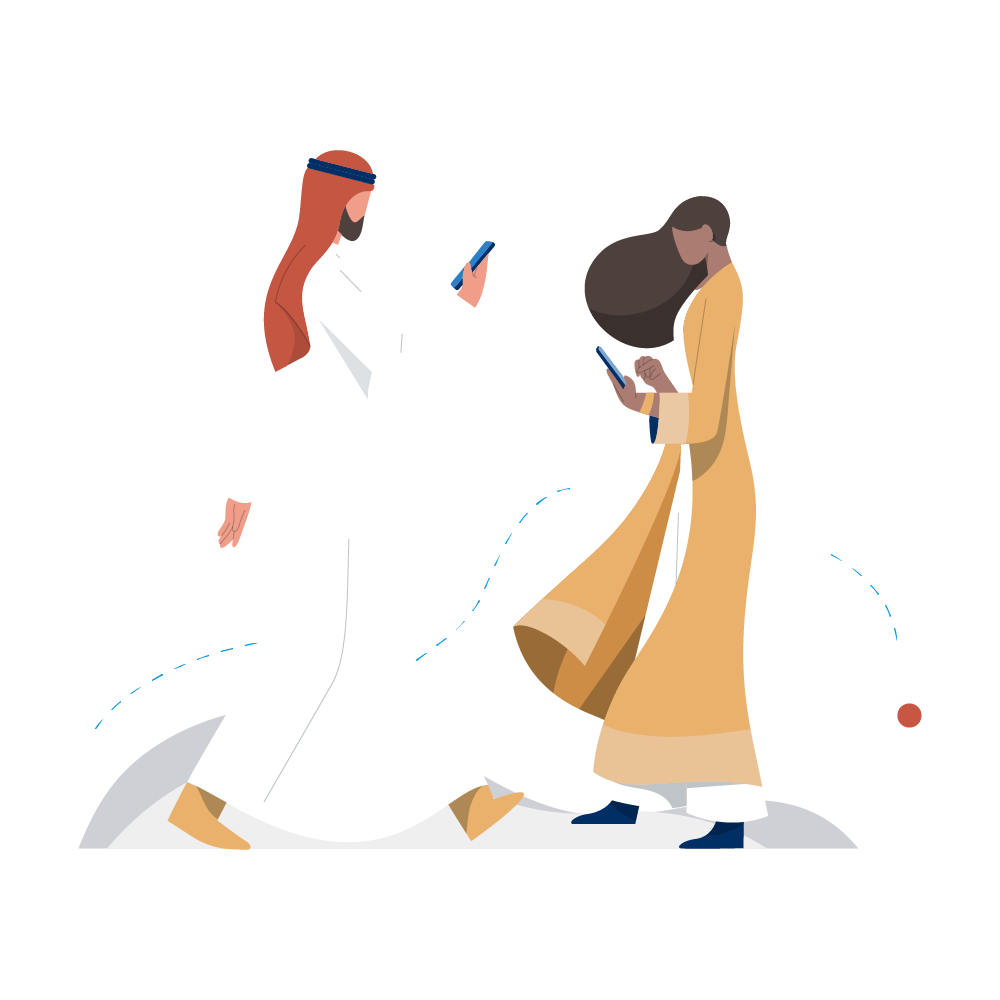 Know your rights and responsibilities and the latest regulations, terms, conditions and prices.
Frequently asked questions
Go to anb's official page
Click on the anb Net link
Click on Register
Insert the required information (account number, ID number, ATM card number, ATM card password)
Complete the required steps to confirm your registration
Get it via:
anb Net, anb app, or anb phone
ATM
Bank branches
Account statement
How can I issue a Mada card?
You can get the card from any anb branch or via digital branches.
How can I activate the Mada card?
To activate the card, simply insert it into a point of sale or an ATM.
How can I change my Mada card's Personal Identification Number (PIN)?
You can change it through the ATM.
How can I change my Mada card's daily purchase limit?
You can change it through the anb phone or the anb Mobile.
How can I report a lost or stolen card?
Call anb at 800-124-4040 to report your lost or stolen card.