Savings - anb
Automatic Savings Program from anb
With Automatic Savings Program, customers of the bank can use anb Mobile to design their savings plan of choice from the "Automate Savings" feature
No fees, no hassle. Transfer your money from your credit card to your account with no fees
Unlimited transactions on Digital channels
Customizable savings plan
Update your account online at your convenience without visiting the branch.
Open account in SAR or International currencies
Automate Savings Feature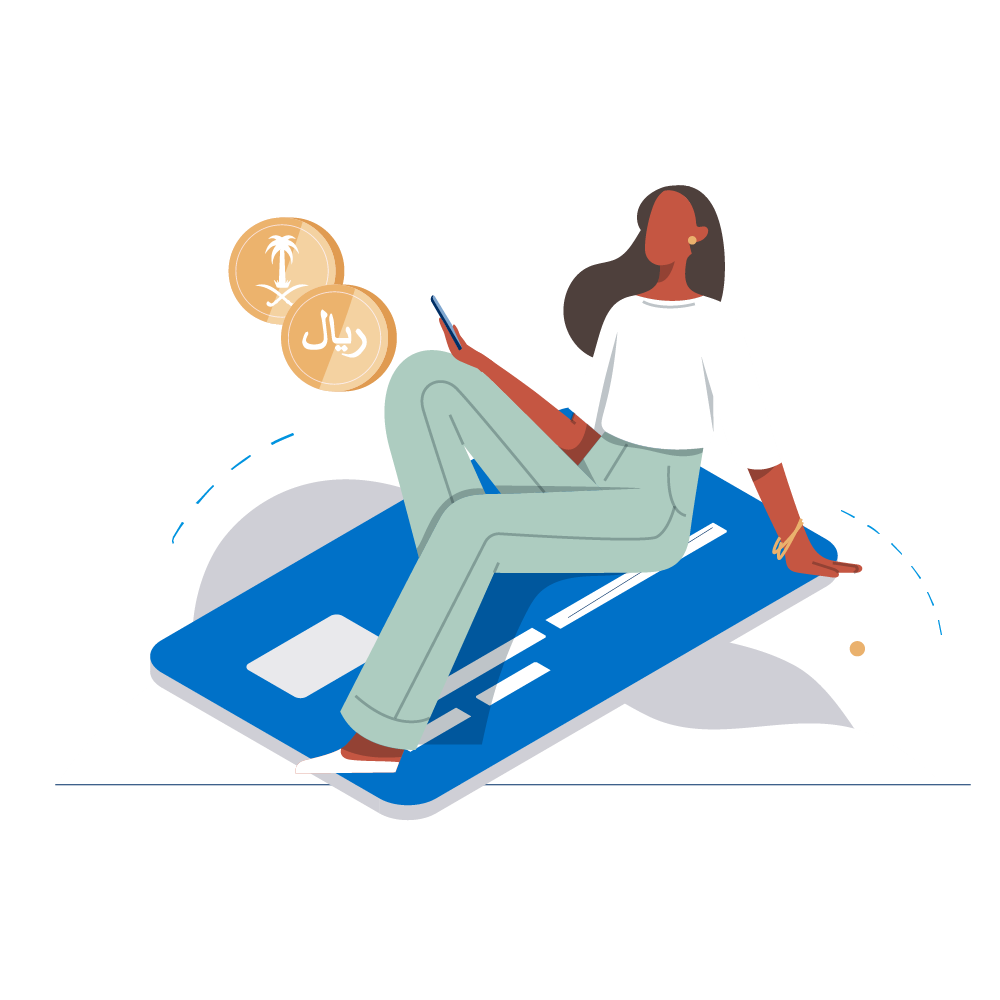 Savings on Transaction Plan
It allows you to link various types of transactions, e.g., POS, ATM withdrawals, transfers, etc., with savings, and every time you do a transaction, an amount will be automatically transferred to your savings account.
Automate Savings Feature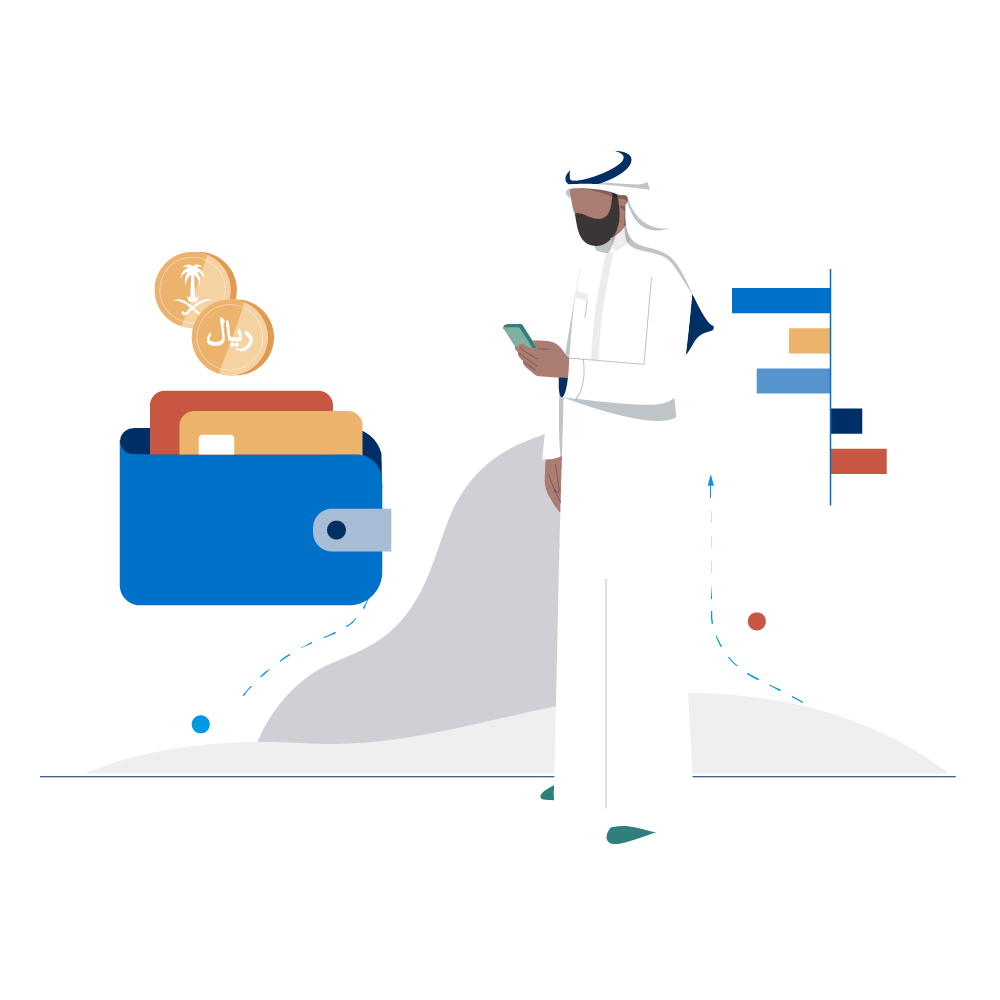 Fixed Transfer
A fixed amount will be automatically deducted from your current account to your savings account every month
Automate Savings Feature
Flexible Plan
The Flexible Plan allow you to specify the percentage of the amount to be transferred, the minimum and maximum amount to be transferred as savings, and the minimum balance of the deduction account
Saving account for you and your children
Alghad Almubarak Account
No minimum balance required to open account.
Instant access to account through mada card
Profit based on monthly average and credited every 6 months

Alghad Almubarak Children's Account
Account in Child's name
No minimum balance required for earning profit.
Easily schedule amount transfer to child's saving account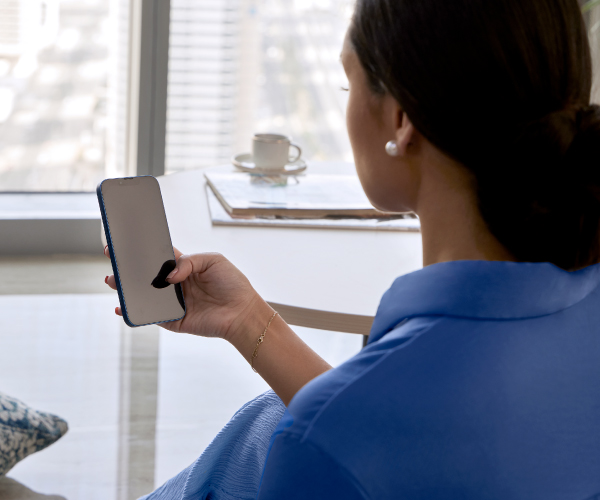 How to Configure a Savings Account Under the Savings Program?
Online Account Opening Terms & Conditions:
In order to open a savings account via anb mobile, the customer must first open a current account.
Minors under the 14 age can open accounts as follows:The current account must be opened in the name of the guardian, and then they open a sub-account for the minor.
For 15-17 years old individuals:They must obtain the consent of the guardian to open the account.
For 18-23 year old individuals:They can open an account online directly (required: national number, national address, and Absher)
anb terms & conditions apply.
 
Extra Features.. Seamless Banking Experience
Bill Payments
24/7 payment services via the anb app, or through E-channels and our branches.
Shariah compliant
anb products are Shariah compliant for peace of mind
Digital Cards
Apply & Issue your digital card effortlessly through anb Mobile.
Multiple Payment Options
Apple Pay, Mada Pay, in-store or online
Spend to Save More
Earn points for online and in-store purchases and exchange them for cash back or vouchers.
Your online anb account is three steps away
Visit
Our website and fill out the form.
Request
Download our app and request a Mada or digital card
Sign up
Automatically on our digital channels to start your banking journey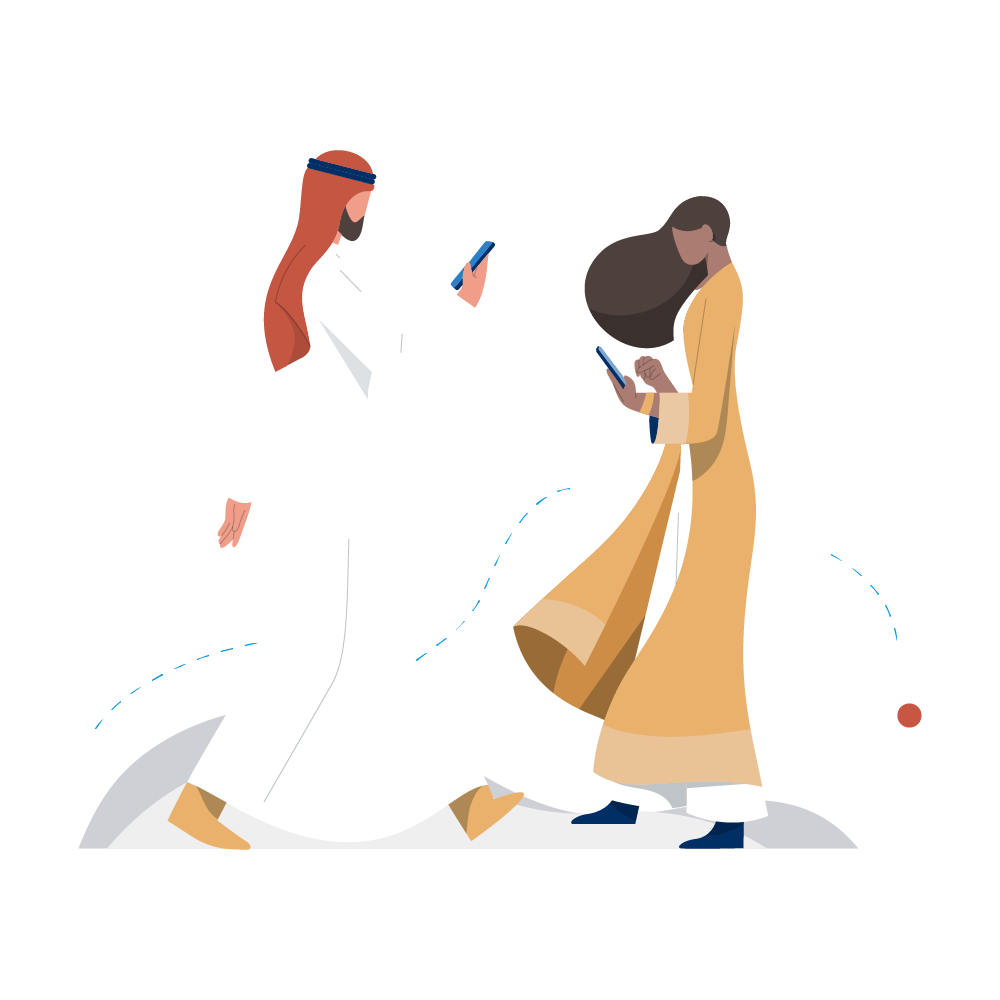 Know your rights and responsibilities and the latest regulations, terms, conditions and prices.
Frequently asked questions
Go to anb's official page
Click on the anb Net link
Click on Register
Insert the required information (account number, ID number, ATM card number, ATM card password)
Complete the required steps to confirm your registration
Get it via:
anb Net, anb app, or anb phone
ATM
Bank branches
Account statement
How can I issue a Mada card?
You can get the card from any anb branch or via digital branches.
How can I activate the Mada card?
To activate the card, simply insert it into a point of sale or an ATM.
How can I change my Mada card's Personal Identification Number (PIN)?
You can change it through the ATM.
How can I change my Mada card's daily purchase limit?
You can change it through the anb phone or the anb Mobile.
How can I report a lost or stolen card?
Call anb at 800-124-4040 to report your lost or stolen card.