Liquidity Management Solutions - anb
Liquidity Management Solutions
With anb, liquidity management is more effective and transparent.
Our product is merging notional pooling and cash concentration structureswith secure technology to automate day-to-day operations.
Our liquidity management solutions provide real-time information and transparency into your business' cash positions, which allows you to monitor your balance positions and invest strategically across a more comprehensive set of investment options to realize your capital earnings.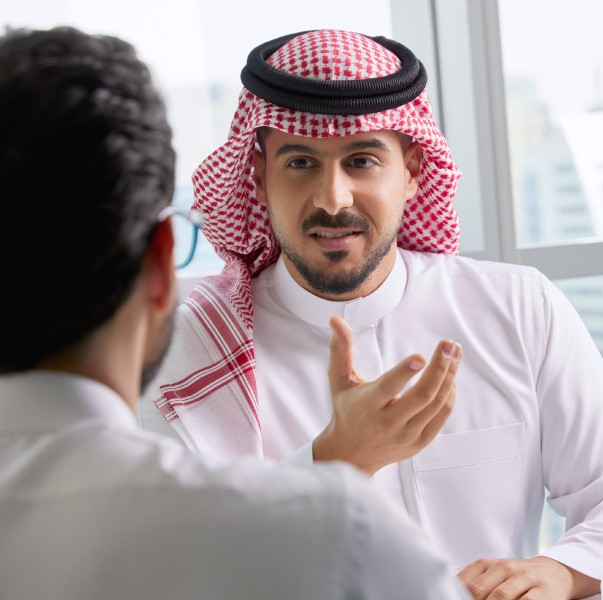 Question in your mind?
Contact anb to Know more about our corporate banking services