Collections Solutions - anb
anb products and solutions to streamline businesses collections
anb Cash Deposit Machines
Cash Deposit Machines (CDM) are installed at customer's sites to allow any number of cashiers or bulk cash collectors to deposit physical cash securely with the Bank for immediate credit to the Company's account
anb Cash Pick-up & Delivery services
The service includes securely picking up and delivering physical cash to any place in the Kingdom using armored vehicles under the standards set out by the Ministry of Interior for cash-in-transit in the Country.
anb Accounts Receivable Matching Service
The perfect solution to streamline and simplify the complexities of the account receivable reconciliation process, reducing administrative costs and days sales outstanding. The product consolidates, enriches, and structures receivables data by including a "virtual account" solution - an automated payer identification service that embeds payer information in receivables data.
anb Direct Debit
The most cost-effective and efficient method of processing regular and periodic funds collections like bills, installments, , etc.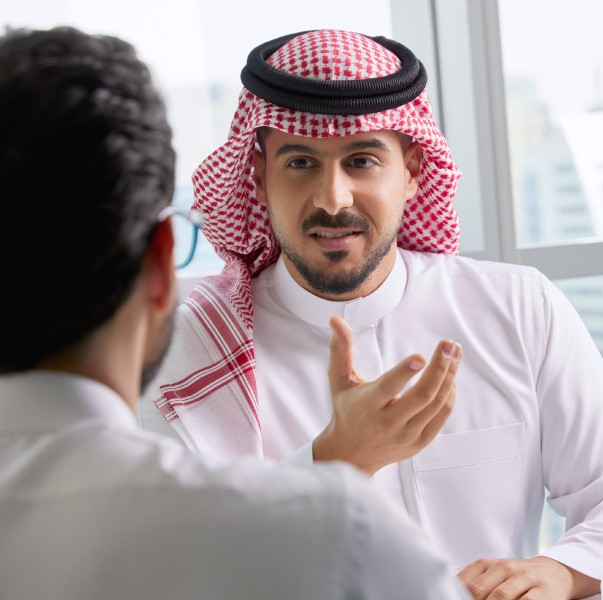 Question in your mind?
Contact anb to Know more about our corporate banking services