London Branch - anb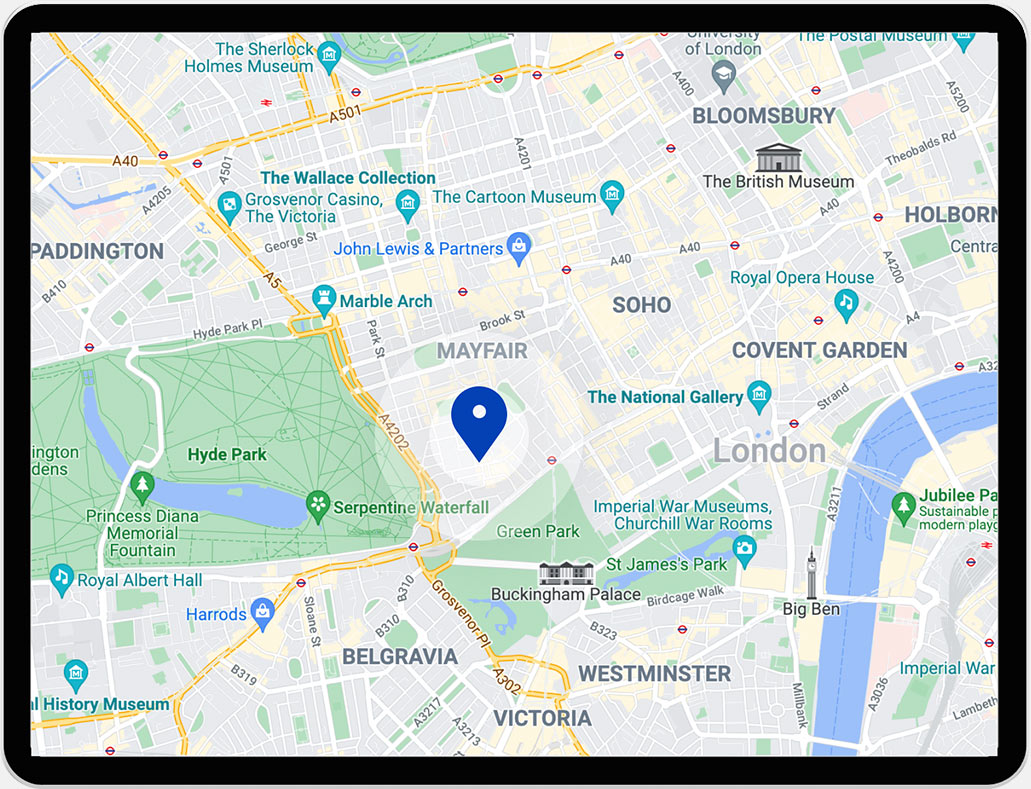 Address:
anb
PO Box 2LB
35 Curzon Street
London W1J 7TT

Whether you are a regular visitor, have commercial or investment interests in the UK, the branch team is happy to contact you, as per the following details:
Our regular working hours are Monday-Friday 9AM – 5PM
Our Bank Counter Services opening times are Monday – Friday 9:30AM – 4PM
By contacting:

General Inquiries
Telephone: +442072974600
E-mail: enquiry@anblondon.com

Management
Telephone: +442072974600
Fax: +442072974900

Corporate Banking
Telephone: +442072974607

Private Banking/ Mortgage Finance & Services
Telephone: +442072974617or +442072974622
Fax: +442072974901

Trade services
Telephone: +442072974635

Treasury
Telephone: +442072974619

Customer Services
Telephone: +442072974614/4615/4618
Fax: +442072974901
E-mail: customerservices@anblondon.com

HR
Telephone: +442072974602
E-mail: HR-London@anblondon.com


Please click here to download Terms and conditions
Please click here to download anb-Tariffs
Please click here to download our Customer Complaints Policy



Arab National Bank ( anb ) – London branch registered in England with number (BR011722)
ANB London Branch is authorized and regulated by the Saudi Central Bank (SAMA) in the jurisdiction of the Kingdom of Saudi Arabia and authorized by the Prudential Regulation Authority. Subject to regulation by the Financial Conduct Authority and limited regulation by the Prudential Regulation Authority. Details about the extent of its regulation by the Prudential Regulation Authority are available from ANB on request. Further details can be found on the Financial Conduct Authority (FCA) Register under firm reference number 204608.