Specialized Market Solutions - anb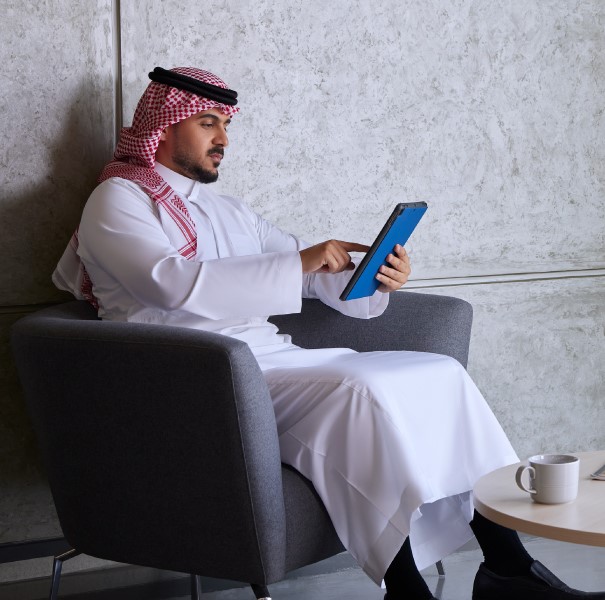 Liquidation Management
anb offers an e-service to facilitate the recovery of proceeds for the shareholders who own real estate in the KSA under liquidation by the Ministry of Commerce (Tasfiah).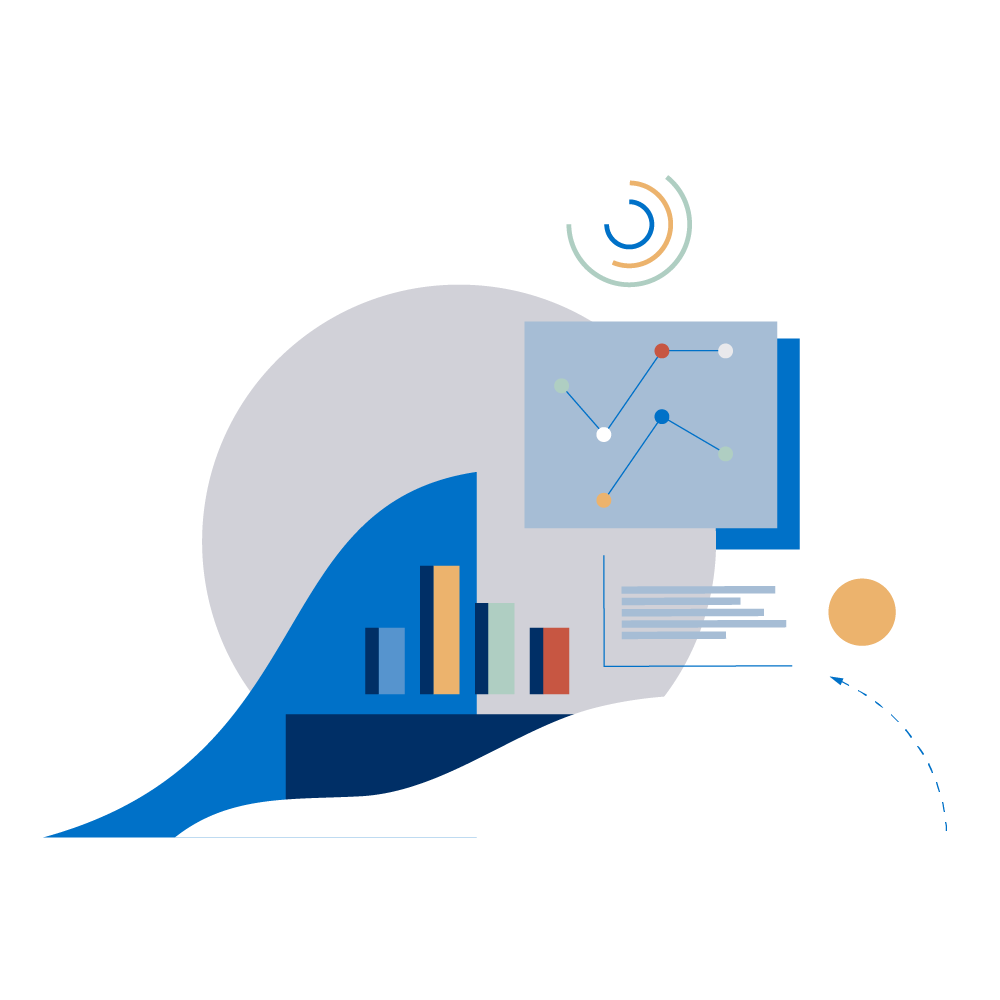 Trustee Management for Off-Plan Real-Estate Developers
anb offers a comprehensive solution for real-estate developers under the Ministry of Housing (MoH) Wafi program.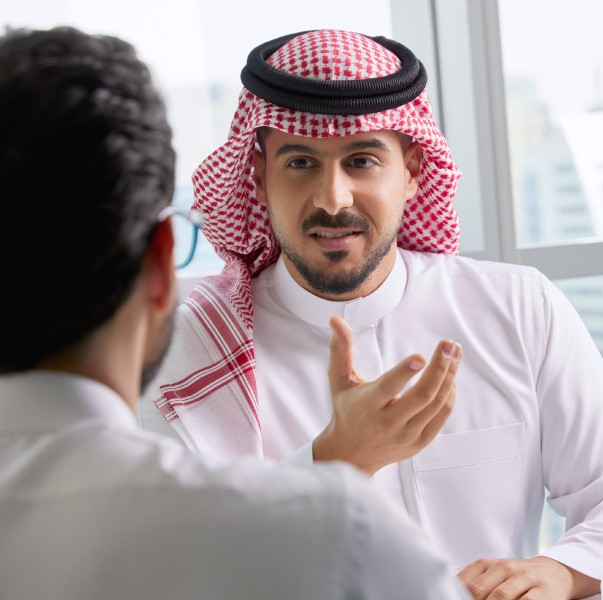 Question in your mind?
Contact anb to Know more about our corporate banking services