Collection Documentary Bills - anb
Inward bills for Collection & Avalisation services
It covers Import or local Trade documentary bills for collections received by corporate buyers against goods & services purchased from local or overseas sellers. Avalisation services for such bills provide an undertaking by the Bank for payment of inward collection bills on due dates on behalf of Bank's customer.
Outward bill for Collection (OBC) & Deduction of bills
Deals with Export and Local Trade documentary bills for collections sent by corporate Exporters or sellers against supply of goods & / or services to overseas & local buyers. Discounting services for outward bills are also provided to allow funding by the Bank against future proceeds of underlying bills on recourse & non-recourse basis to Bank's customer under approved credit lines for Bill deduction.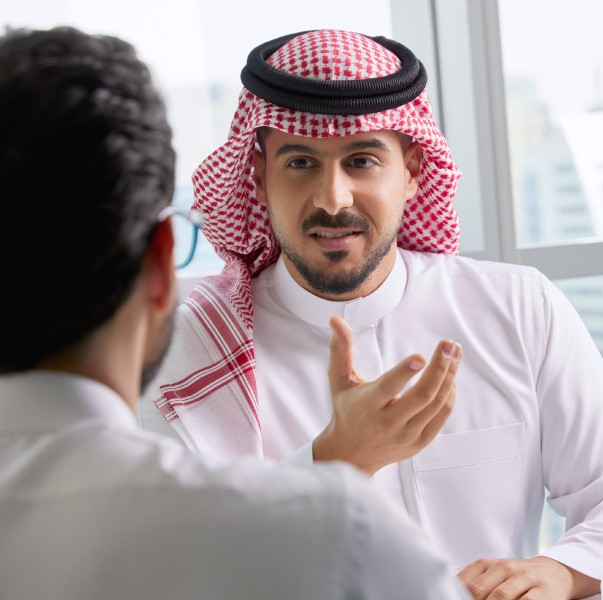 Question in your mind?
Contact anb to Know more about our corporate banking services