Private - anb

A dedicated branch for high net worth.


Expedited transactions via phone


Flexible credit & loan services


Structure customized investments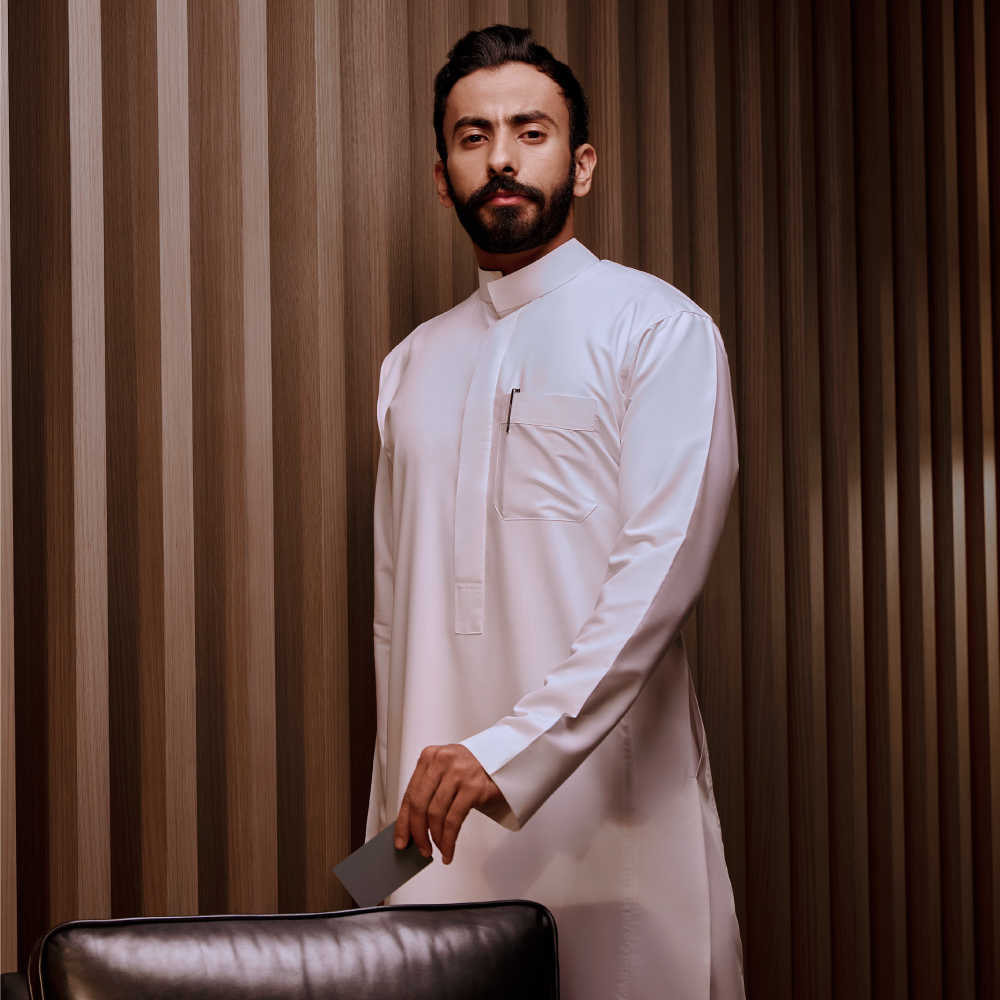 Exquisite perks with Elite credit and Mada cards.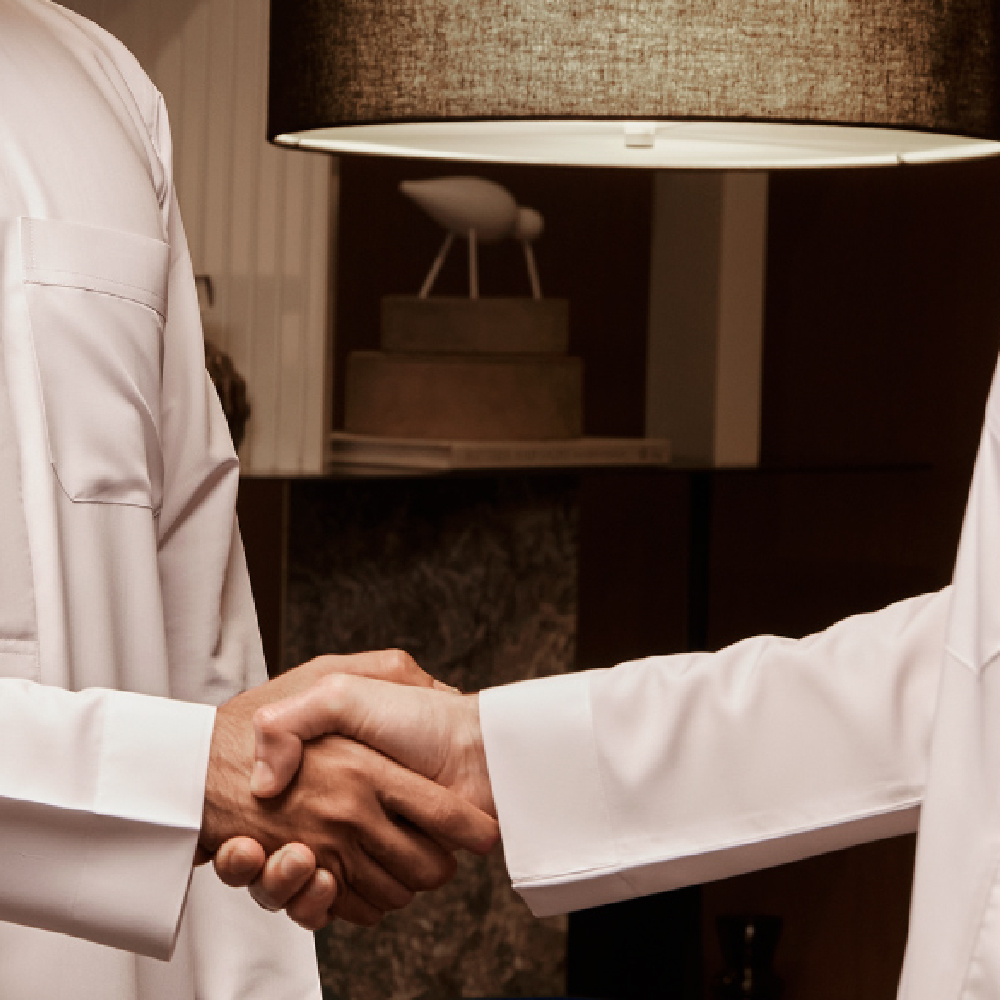 A range of customized investment products and services made just for you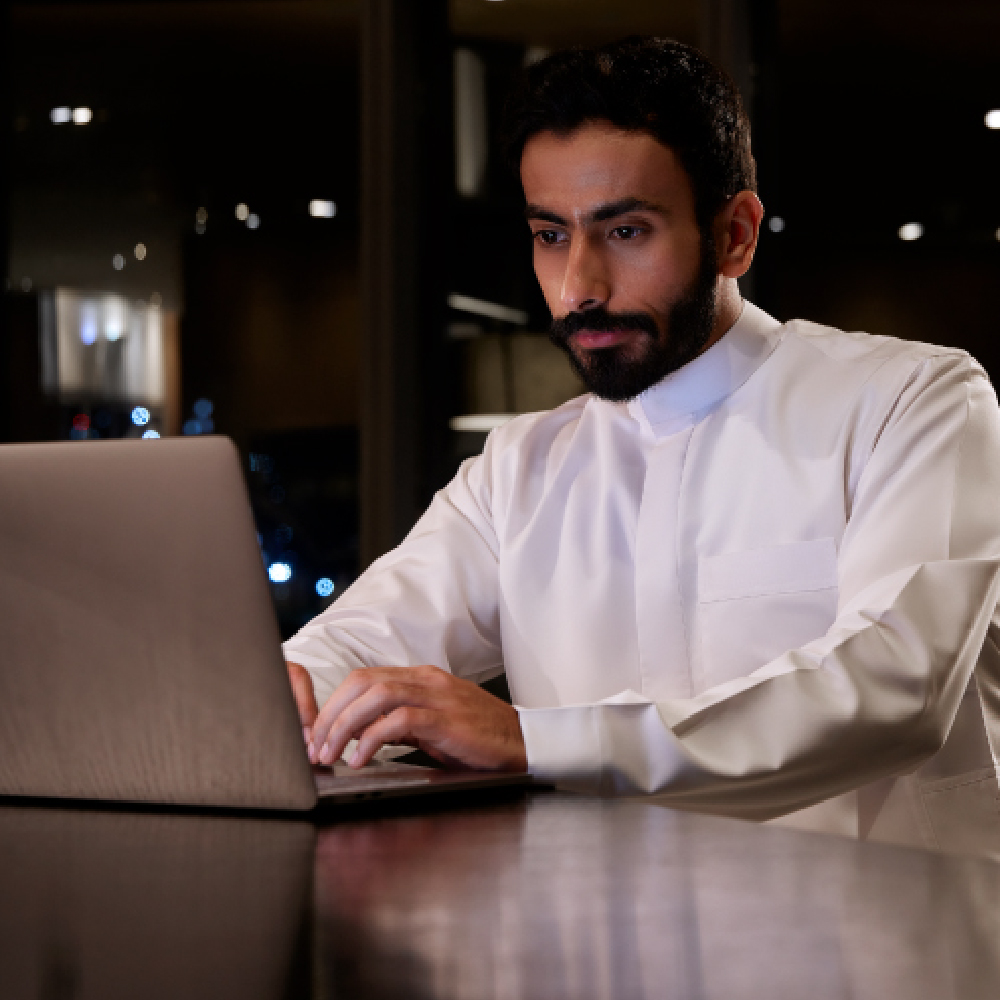 Choose from a wide selection of treasury products
Swaps, hedging, Murabaha and other.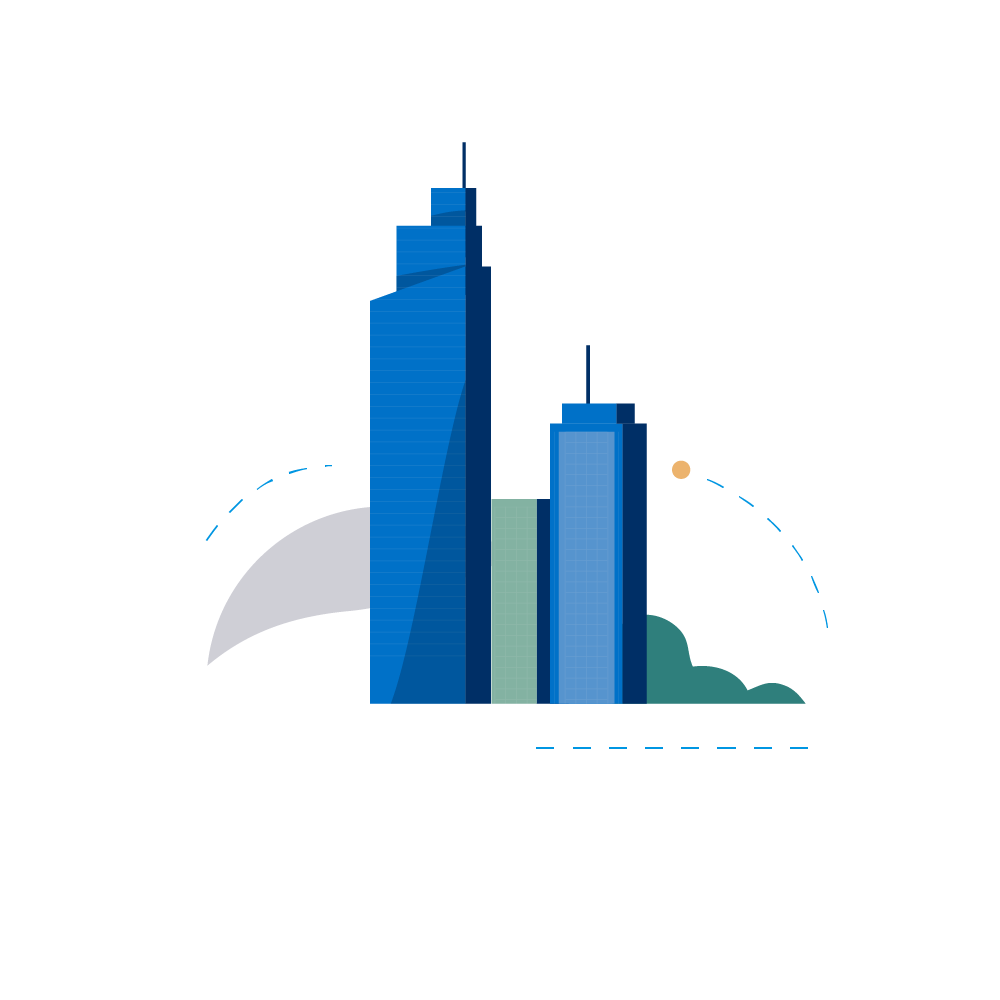 anb London Branch is strategically located to attend to your banking needs.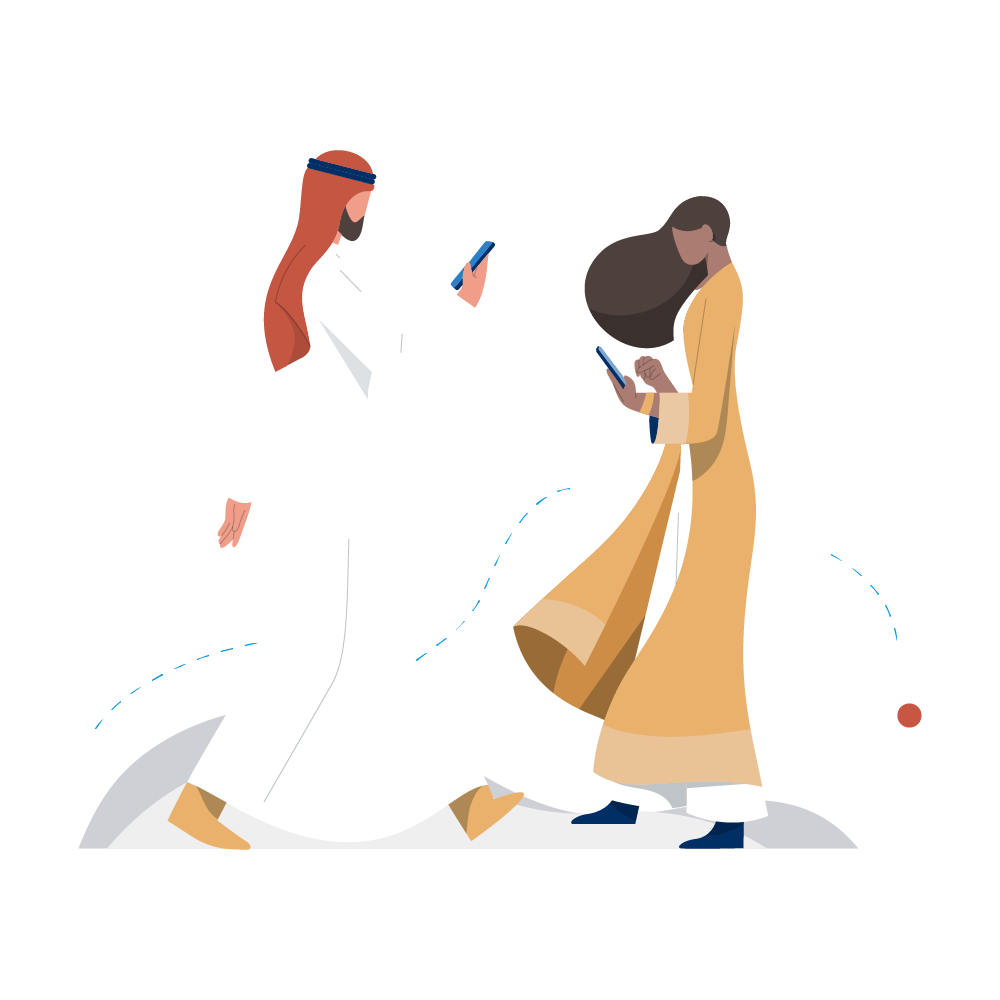 Know your rights and responsibilities and the latest regulations, terms, conditions and prices.
Click here