Project & Structured Finance - anb
Project and structured finance
anb is proud to be one of Saudi Arabia's leading project and structured financiers,
having taken key roles in a multitude of project and structured financings arranged in the Kingdom.
Our intuitive grasp of the local market potential, deep understanding of its regulations, and experienced team are the bedrocks of our success.
Syndicated Corporate Loans
Arrangement and distribution of syndicated loans.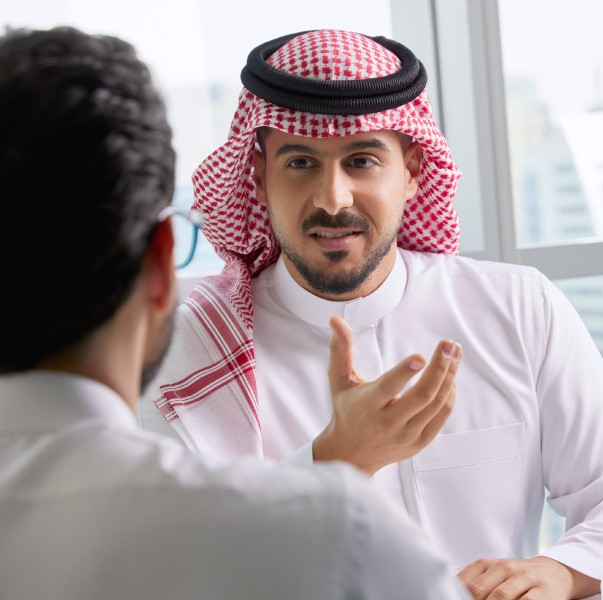 Question in your mind?
Contact anb to Know more about our corporate banking services