International Instruments Investments - anb
International Instruments Solutions
A clear leader in efficiently deploying the Bank's own funds, anb Treasury has established a creditable track record of strong performance.
Investors can now benefit by tapping into the expertise of anb's professionals while building their respective portfolios thereby leveraging anb's in-depth know-how of international markets.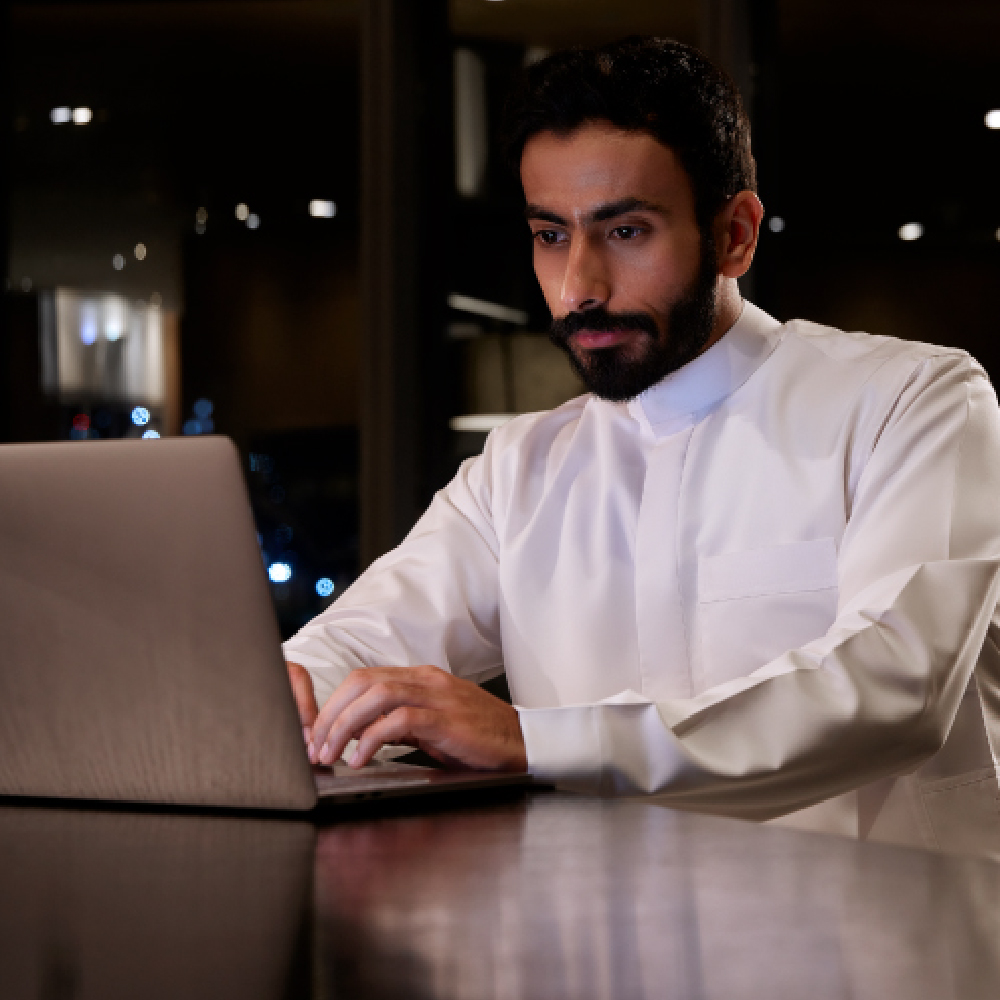 Hedge Funds
Fund of Funds.
Single managers.
Diversified allocation to multi-strategies.
Strict risk measurement and control.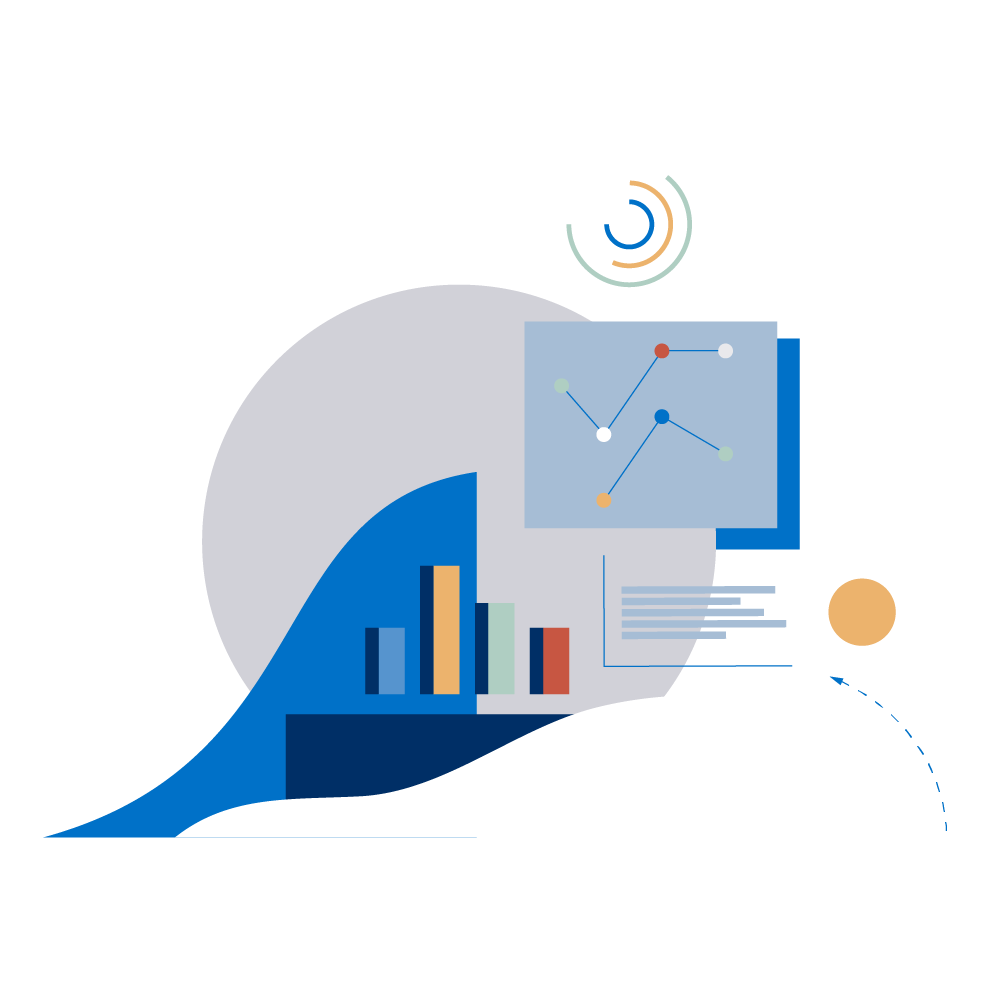 Structured Product
Positioning based on interest rate level and curve plays.
Aggressive pricing levels.
Diversified exposure with sophisticated modeling to manage the risk.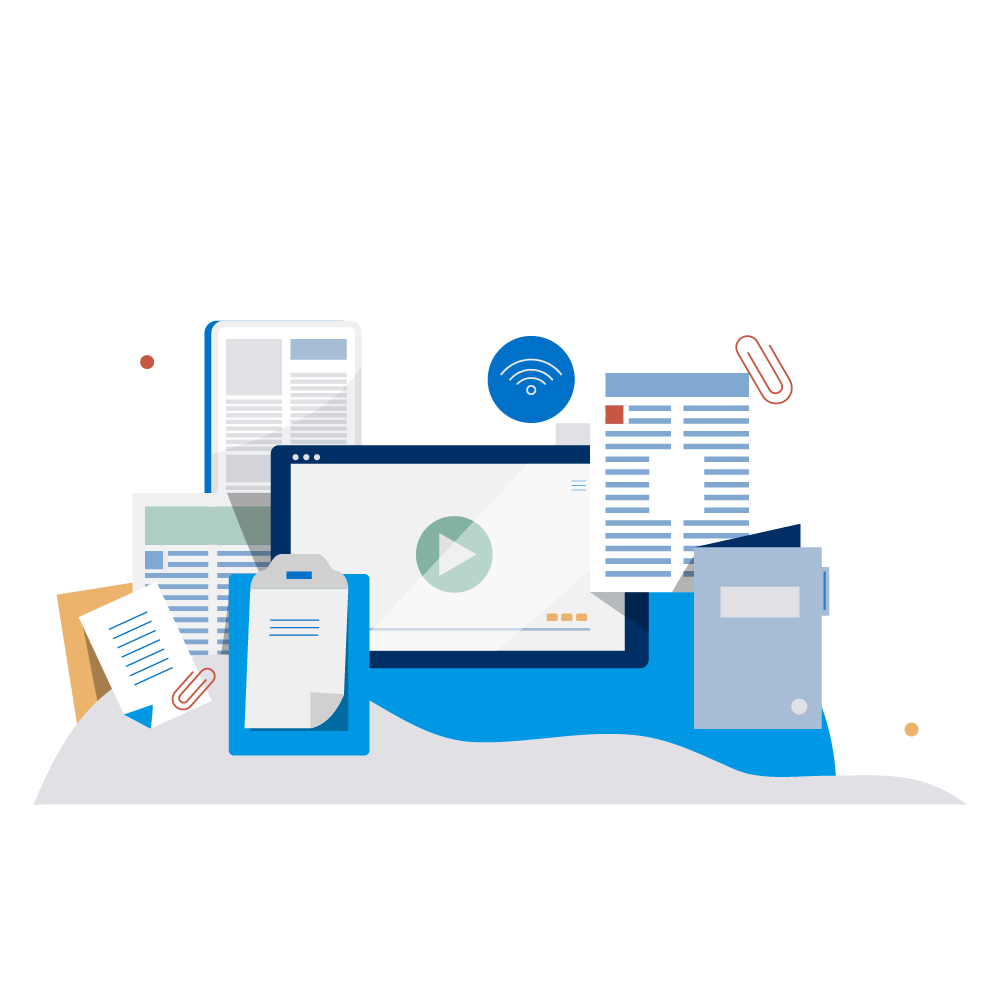 International Bonds (All Major Currencies)
Floating rate notes (FRN).
Fixed rate Bonds & Sukuks.
Sovereign issues.
Medium Term Notes (MTN).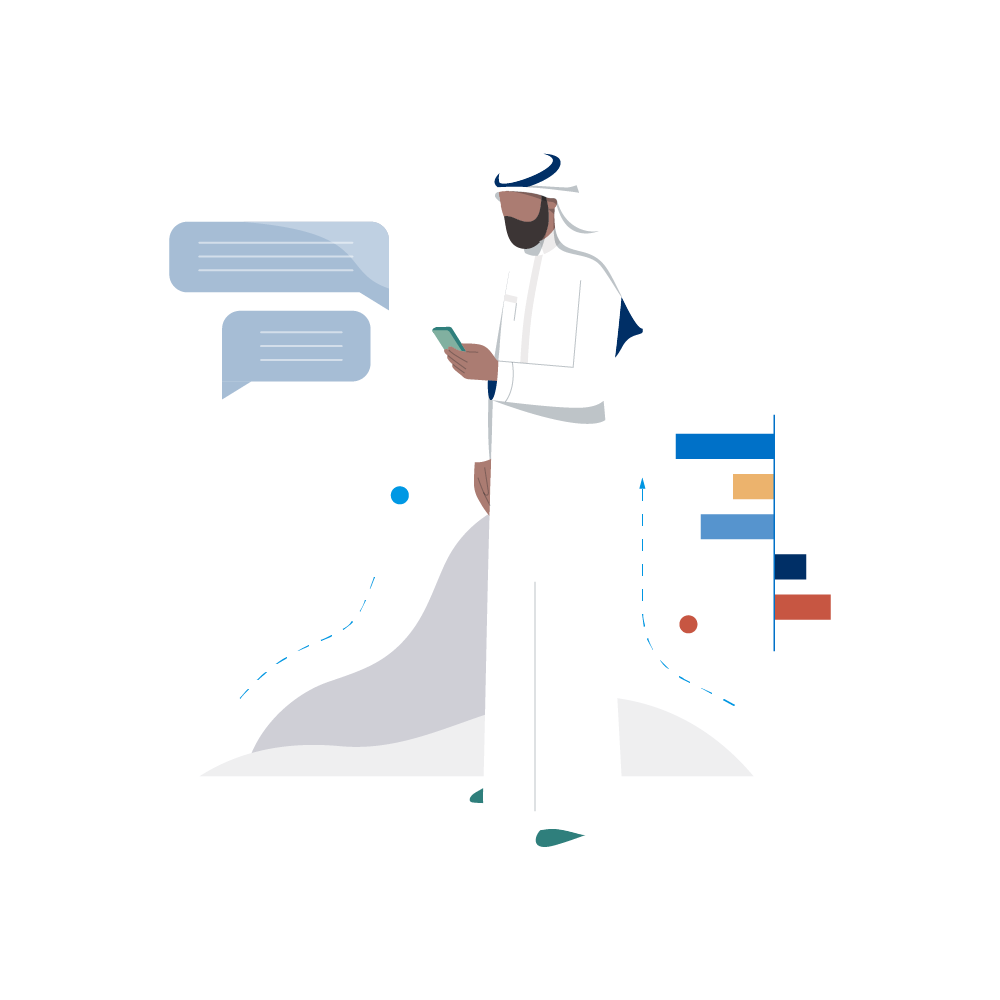 Structured Credit
Predominantly in Floating rate notes (FRN) formats.
Credit curve plays and convexity or correlation.
Global allocation.
Strict risk monitoring and management and proactive management.
Question in your mind?
Contact anb to Know more about our corporate banking services