Real Estate - anb
Competitive low rates with repayment term up to 25 years!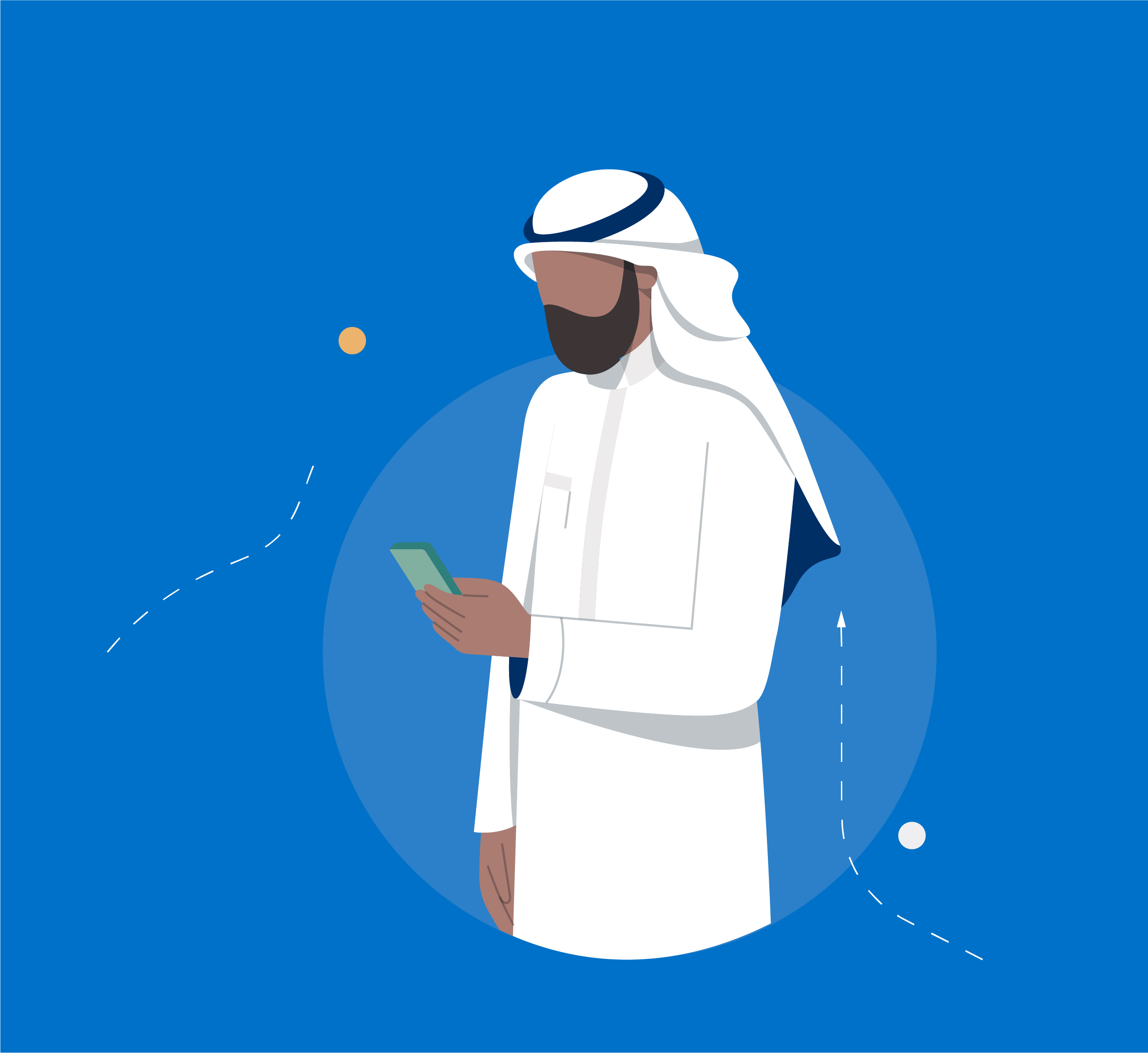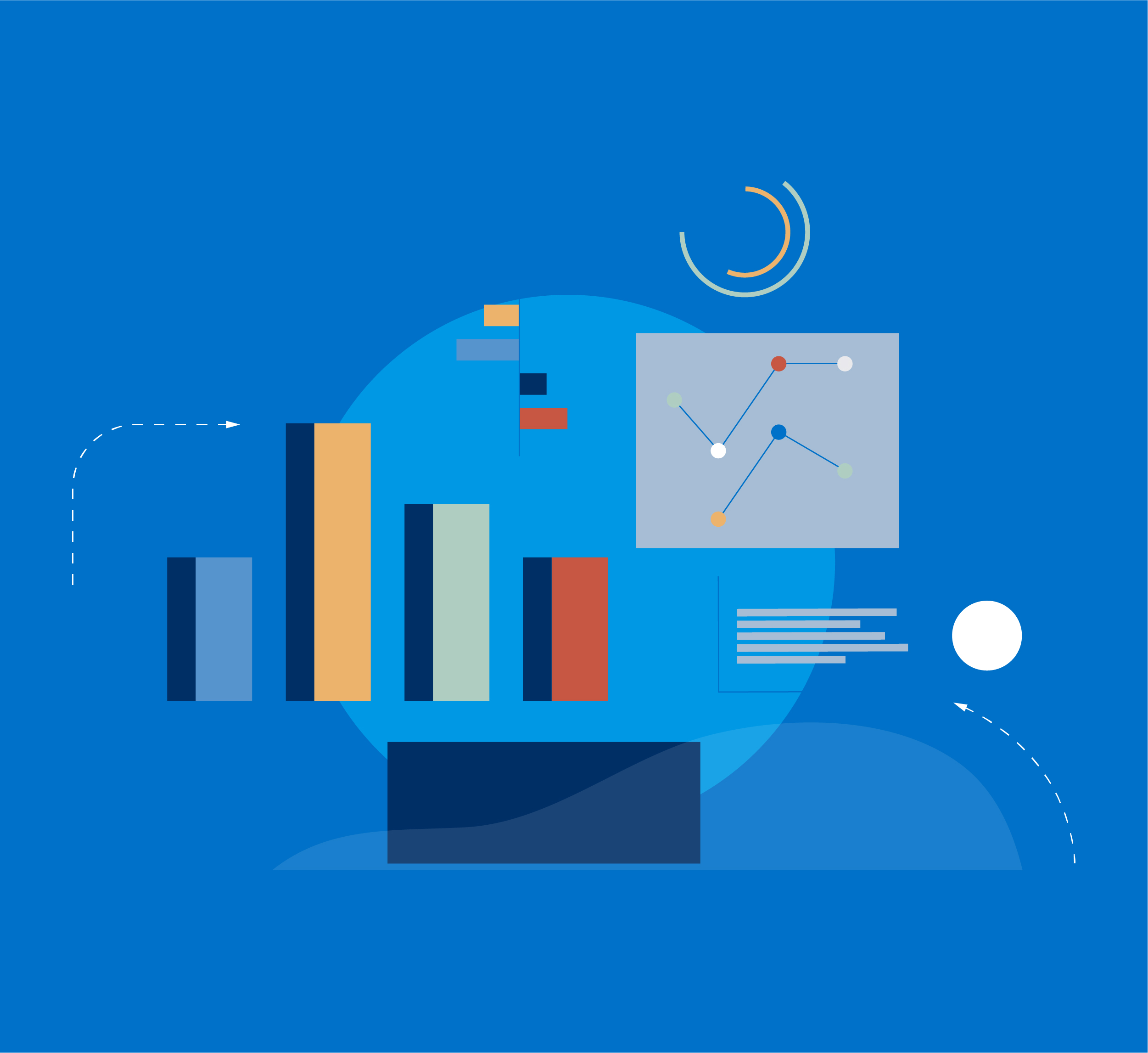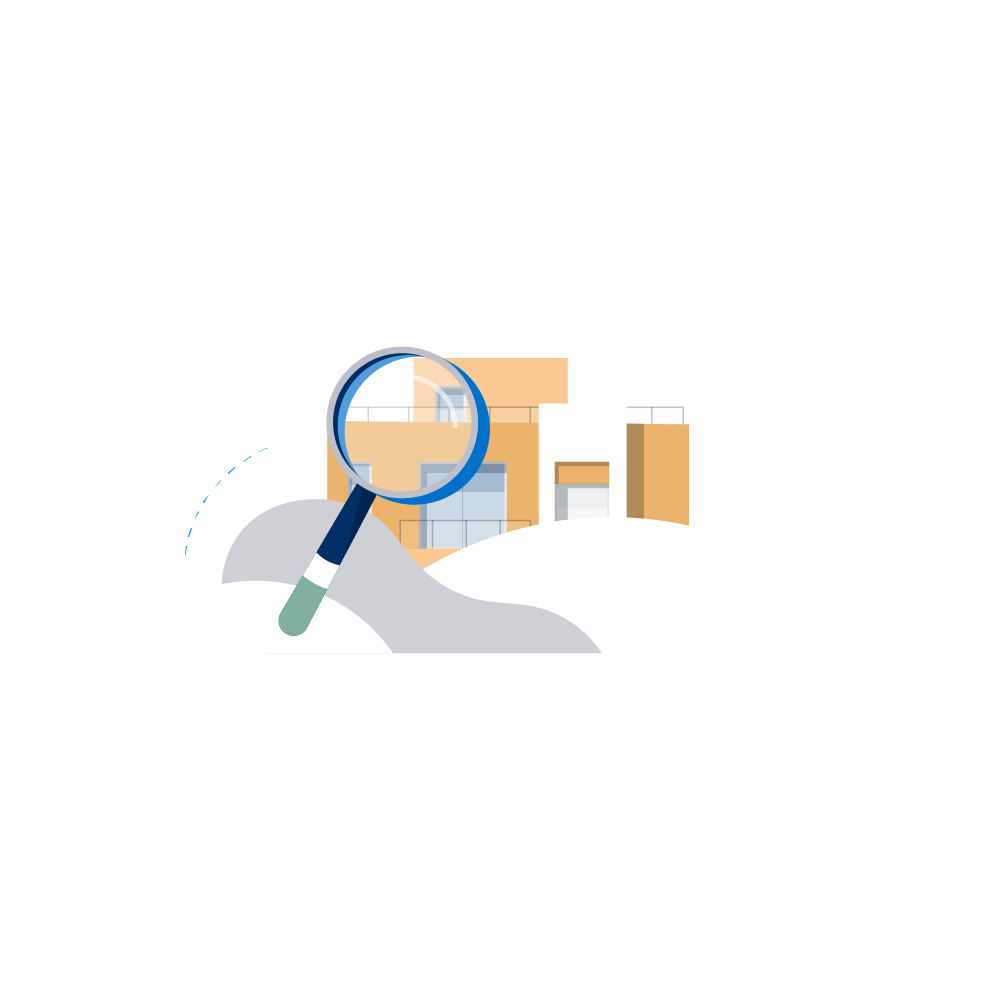 Subsidized finance (Sakani)
Fully or partially subsidize your finance amount up to SR. 500,000
Note: Fully subsidized margin for those with monthly income of SR 14,000 or less.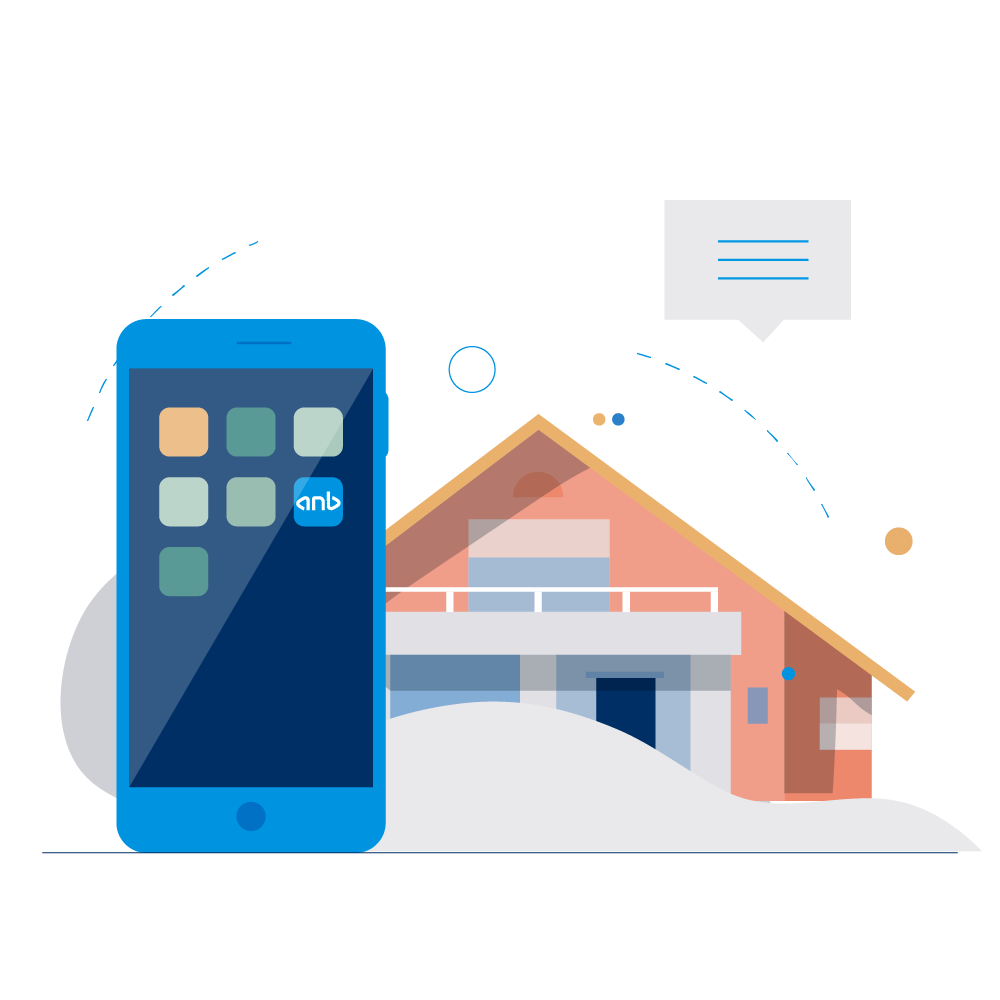 No Need to Go Elsewhere
Request your loan through anb Mobile

Fixed installments
with repayment term up to 25 year.

Financing up to 5 million SR
with easy requirements and effortless process.
Fixed profit margin
throughout the repayment term for any loan.

An array of loan options
Home loan, apartment, land, building, off-plan, mortgage, and self-construction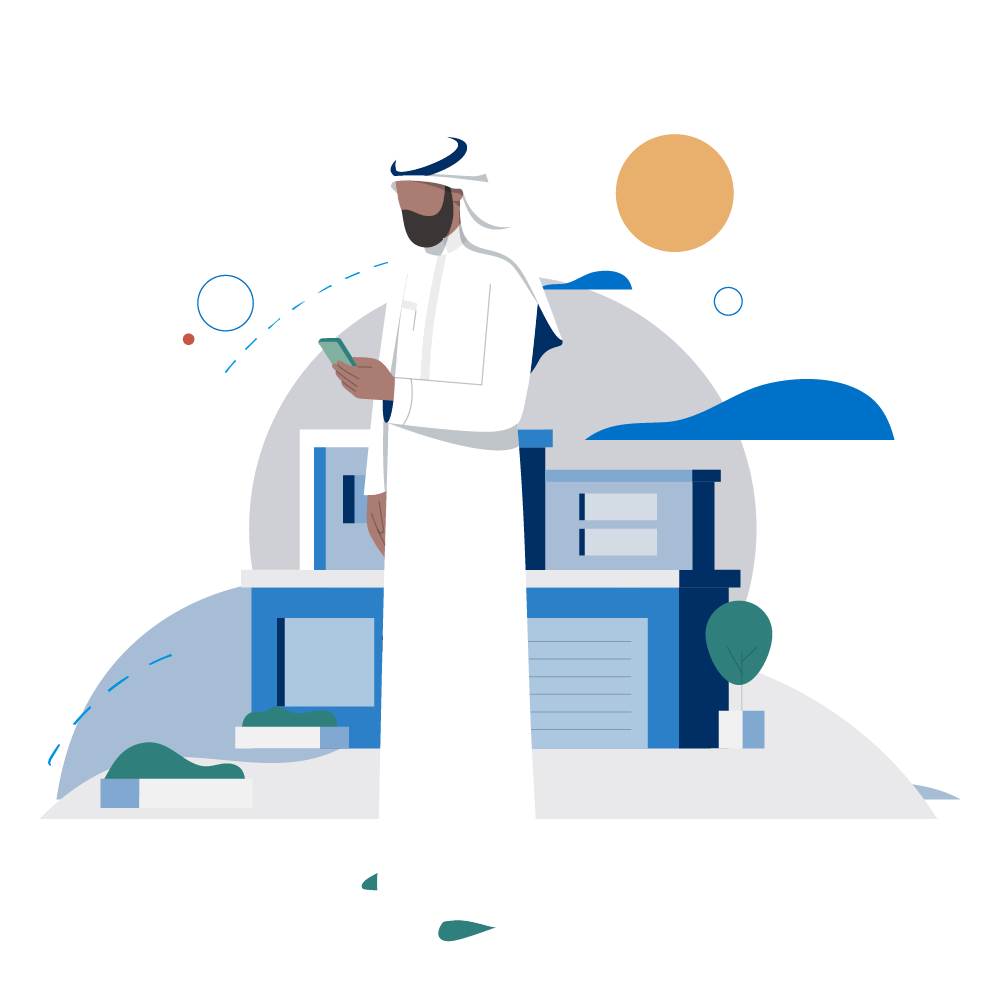 Check your eligibility and monthly installment.
All we need is:
Amount of financing
Your monthly salary.
Repayment period.
Check Eligibility
Your online anb account is three steps away:
VISIT
Our website and fill out the form.
REQUEST
Download our app and request a Mada or digital card.
SIGN UP
Automatically on our digital channels to start your banking journey.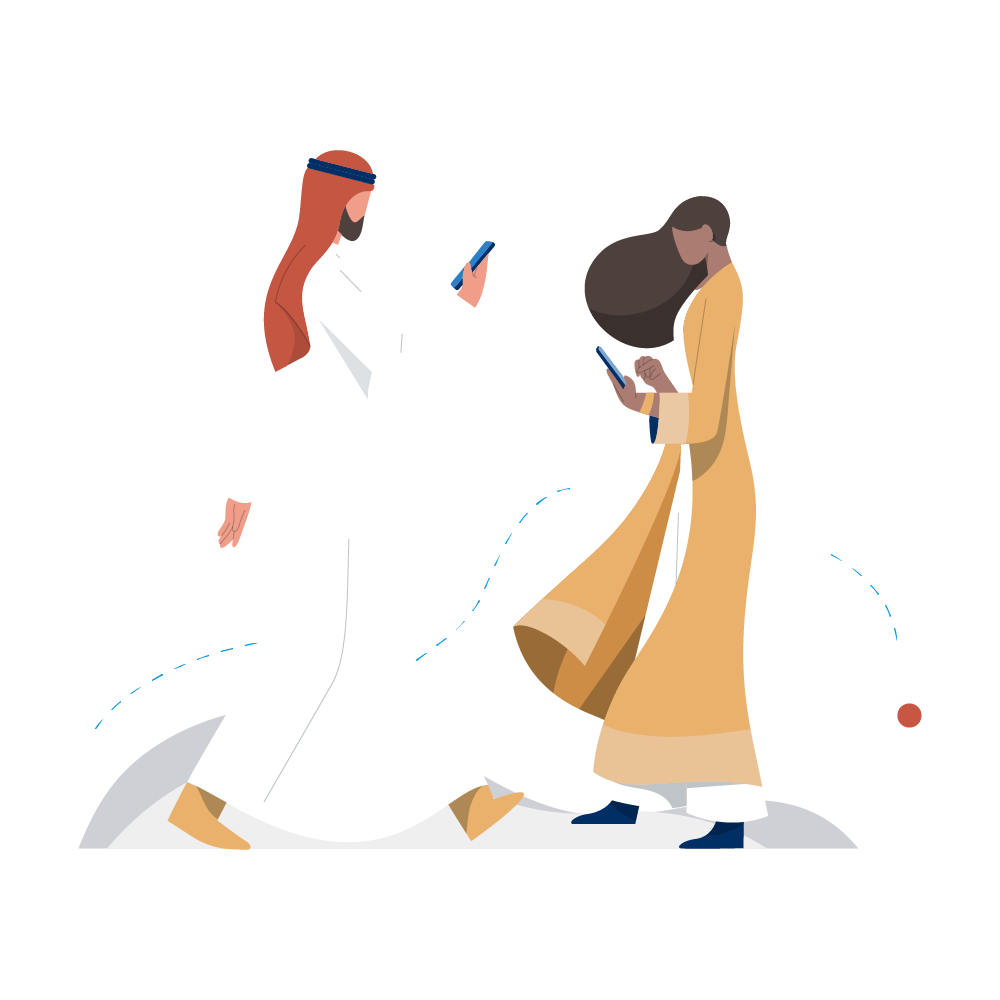 Know your rights and responsibilities and the latest regulations, terms, conditions and prices.
Useful Links
anb offers consumer credit advisory service.To benefit from this service please call 8001191919.
To view the prices, terms and conditions click here.
To view the risk awareness of consumer banking products & services click here.
To view how to file a complaint click here.
anb terms and conditions apply.