Auto Lease - anb

Visiting anb representative at car show rooms


Call anb free line 800124414
Competitive profit margin with financing term of up to 5 years!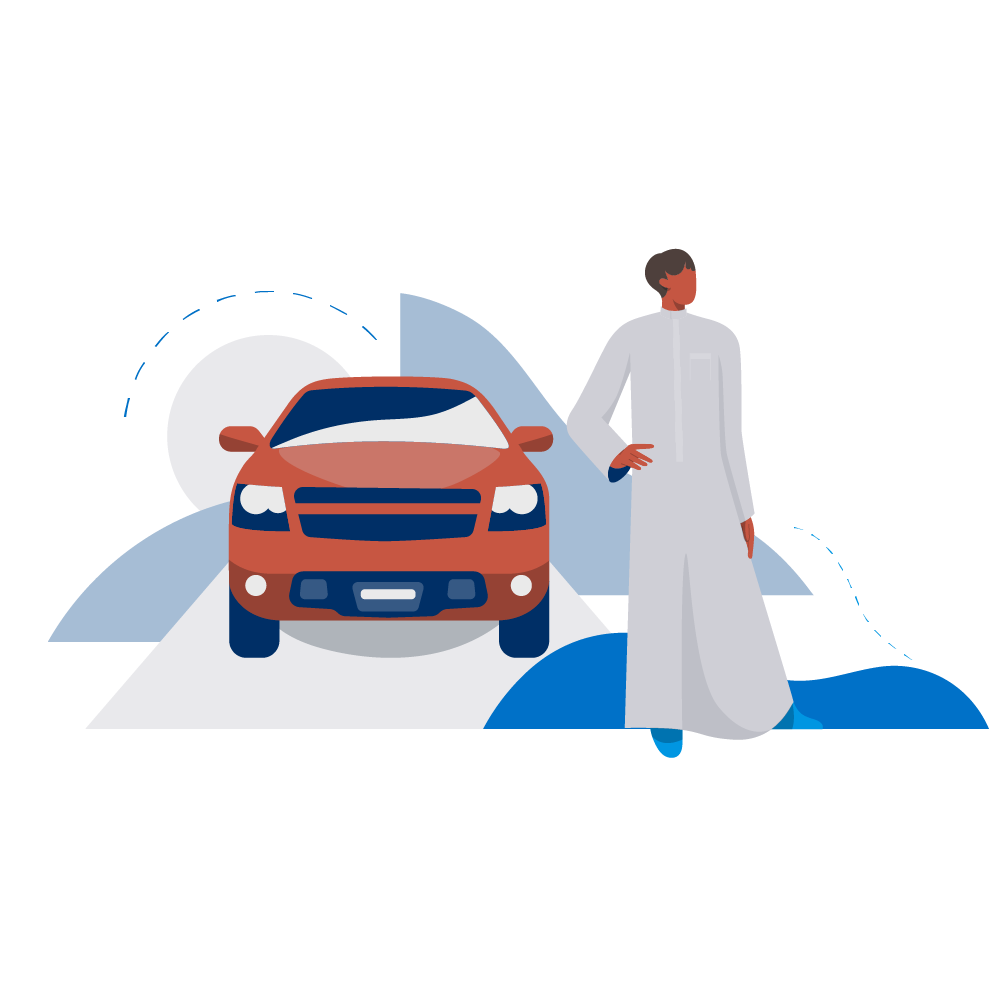 Competitive Profit Rate
Up to 60 months tenor
1% Management fees or SAR 5000 which ever is lower
Terms and conditions applied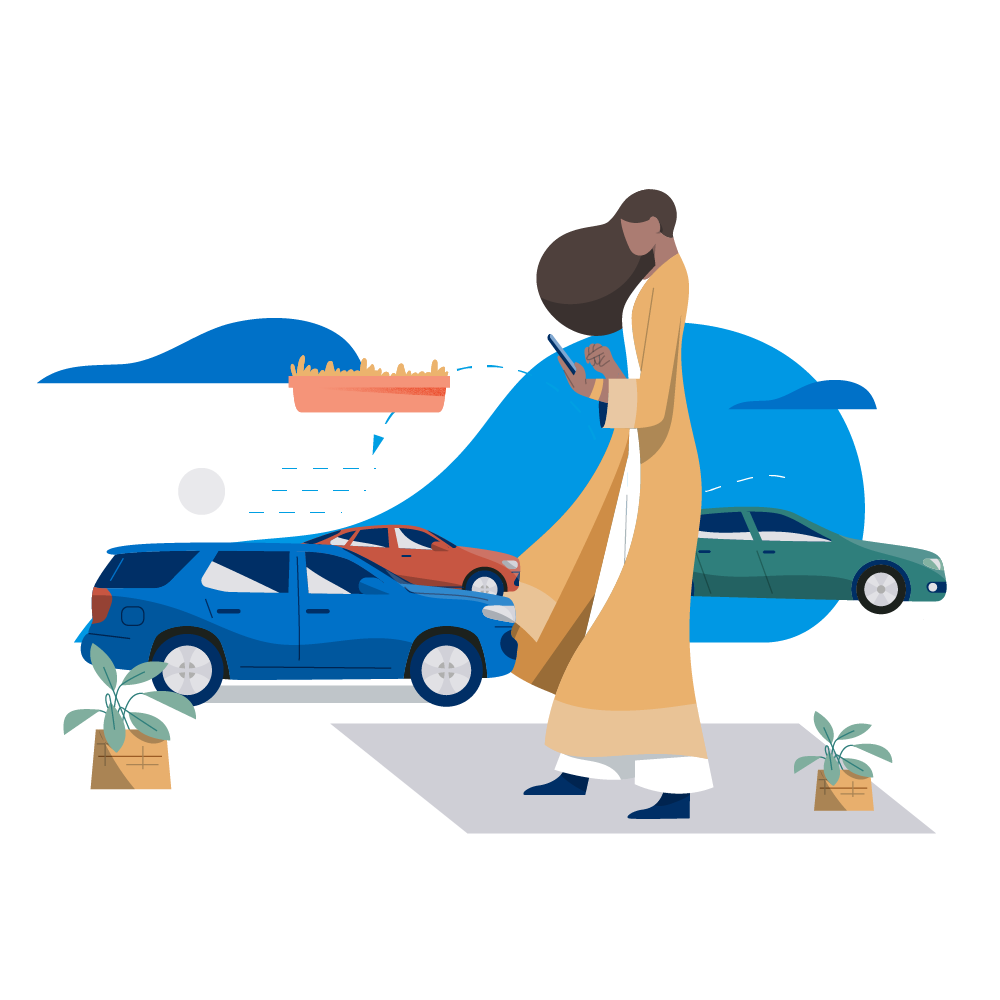 Monthly leasing program with a payment at the end of the leasing contract
50/50 program
Used vehicle leasing program
Shariah Compliant
Simple procedures for applying and signing leasing contract in record time
Up to 1 million Riyals financing amount
Distinguished profit margin
After-sales services (without visiting the branch)
Final payment up to 40%
The possibility of leasing the final payment according to bank's policy without salary transfer
Comprehensive insurance throughout leasing period
No down payment for some segments following the bank's policy
Replacement with another customer following the bank's policy
Retain your cash for investment.
Leasing is available for all cars types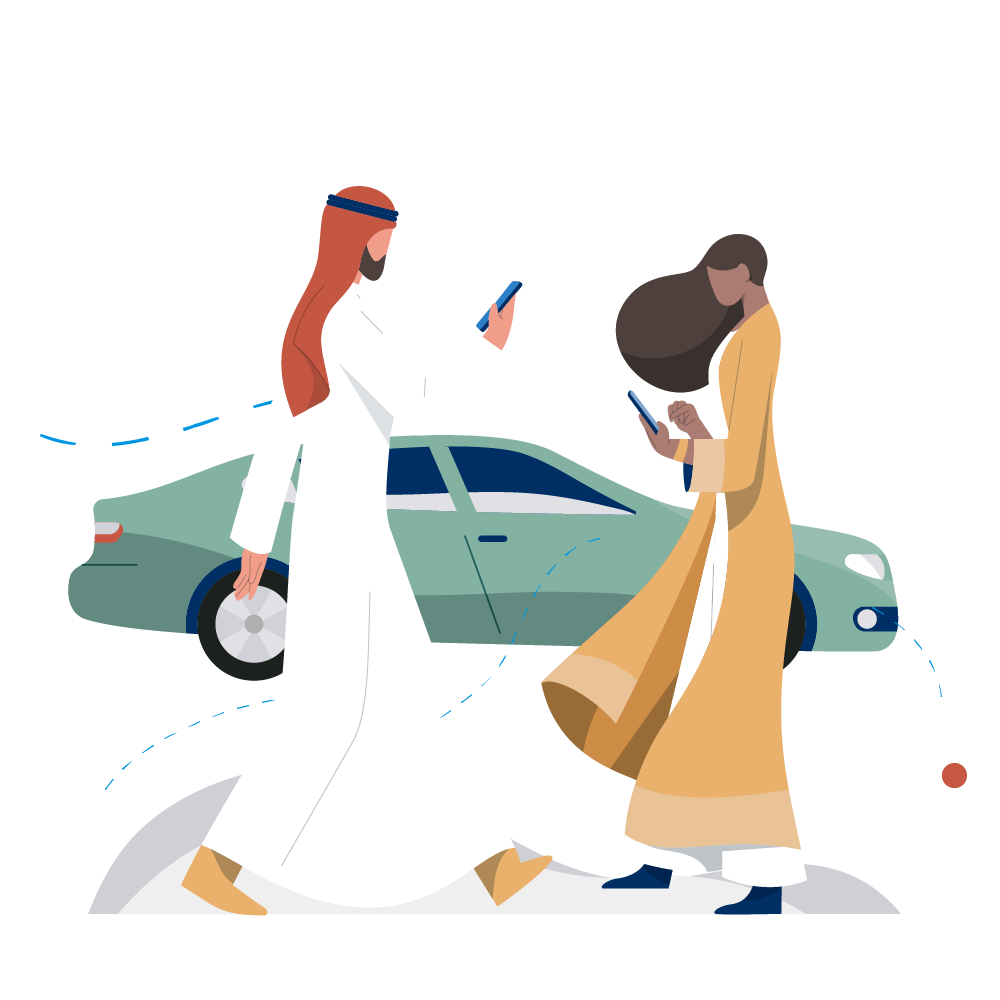 Eligibility customers
All employee of approved/not approved entities to the bank
Wealth customers classified as per bank policy
Applicants aged 18 yeas and above
Your online anb account is three steps away:
VISIT
Our website and fill out the form.
REQUEST
Download our app and request a Mada or digital card.
SIGN UP
Automatically on our digital channels to start your banking journey.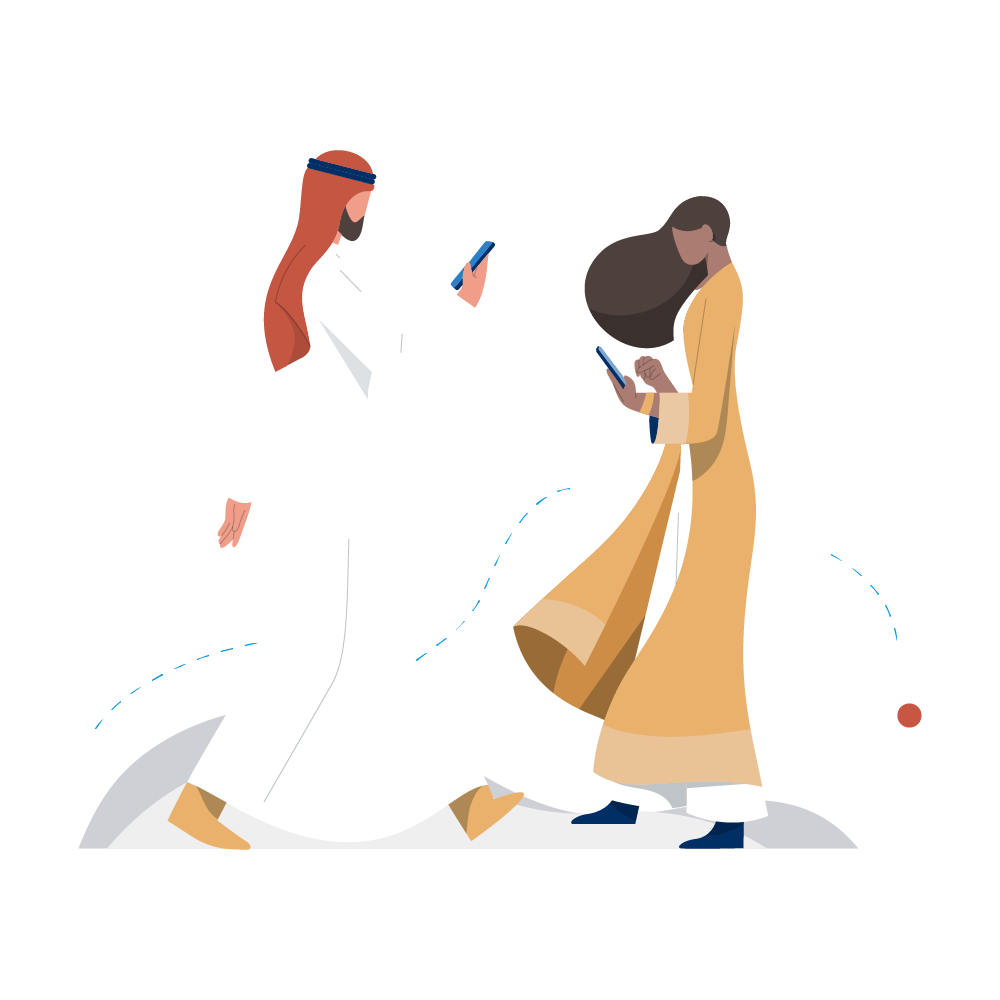 Know your rights and responsibilities and the latest regulations, terms, conditions and prices.
For more
Useful Links
anb offers consumer credit advisory service.To benefit from this service please call 8001191919.
To view the prices, terms and conditions click here.
To view the risk awareness of consumer banking products & services click here
To view how to file a complaint click here.
anb terms and conditions apply.