eTrader - anb
E-Trader Solutions
anb's E-trader platform offers full range of web-based services, where customers can trade currencies and precious metals on margin or cash basis. The platform is state-of-the art technology and is the first of its kind in the Kingdom. The E-trade platform provide customers with an excellent avenue to diversify their trading activities.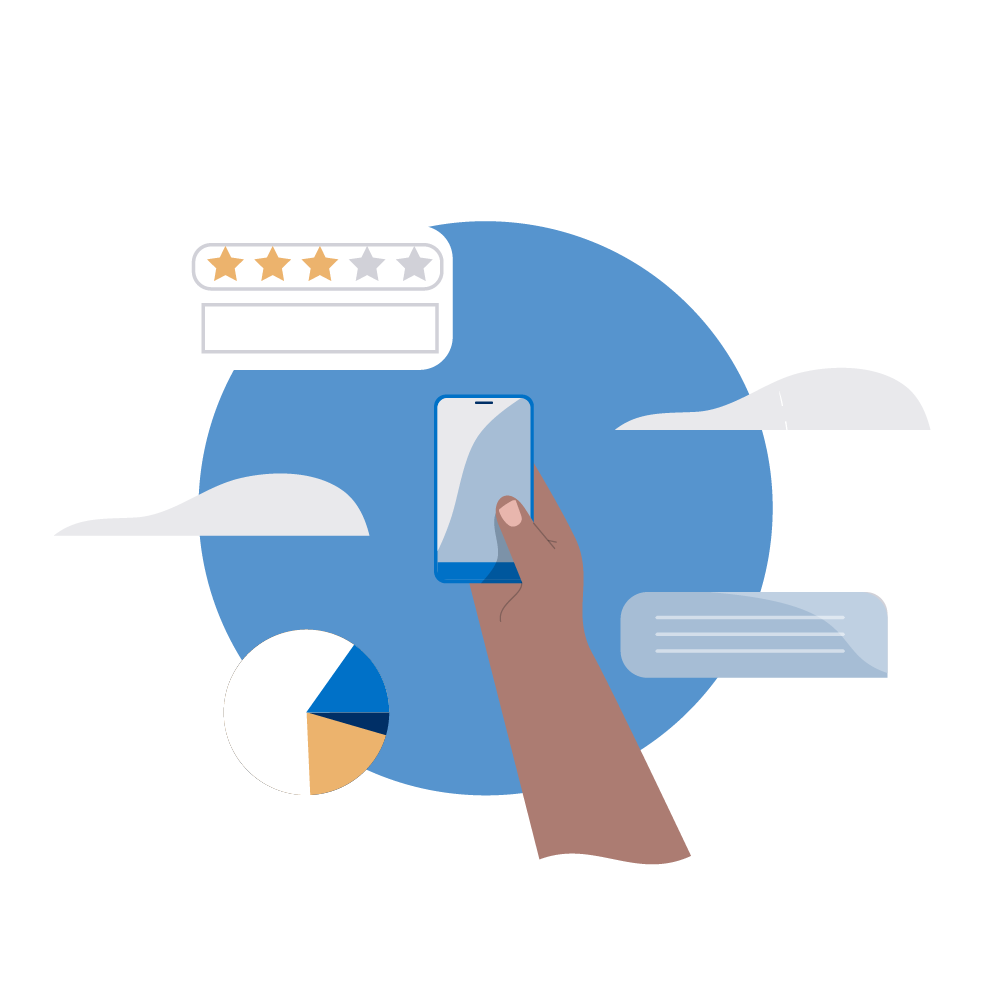 Platform Features
Completely liquid and tradable instruments.
Online real time data.
Arabic screens for local customers.
Orders are taken and monitored according to your instructions.
Technical and statistical information available upon request.
Reports and research are also available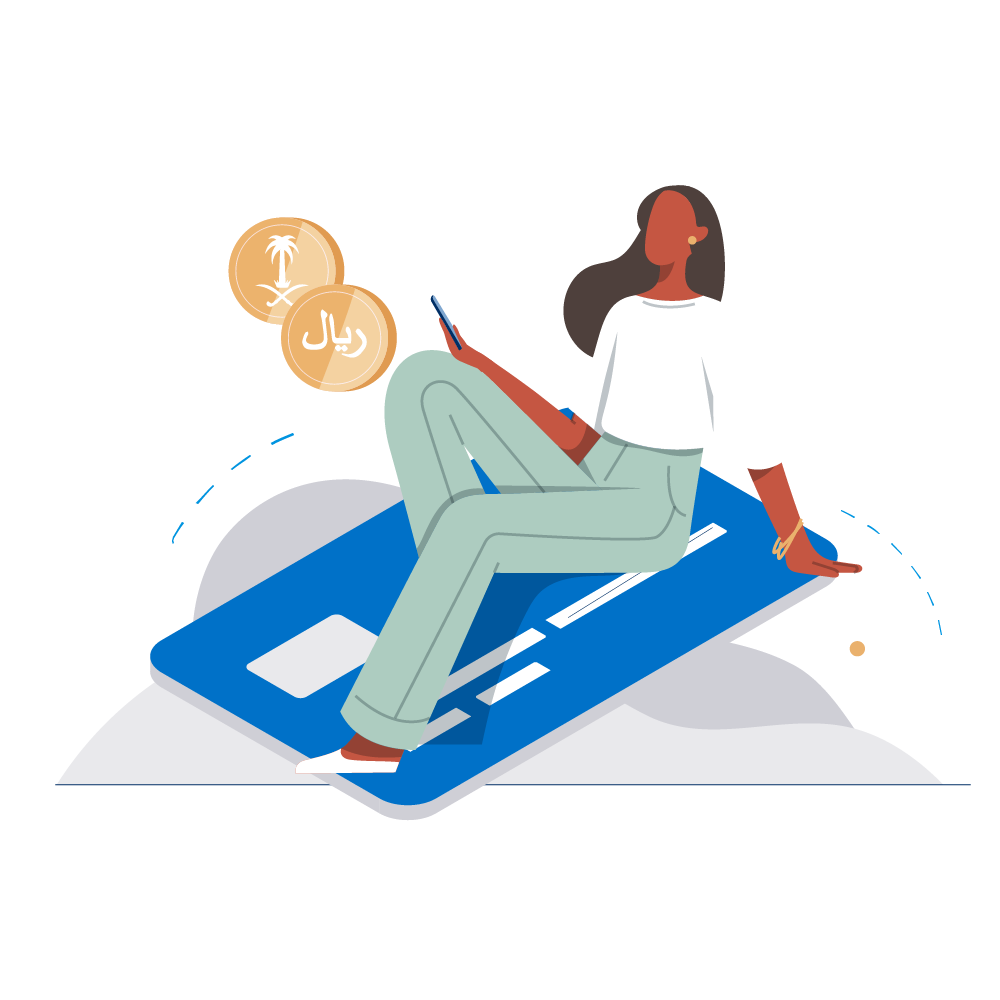 Variety of asset class exposure
Currencies (Spot Forward and Options).
Precious Metals (Spot).
Question in your mind?
Contact anb to Know more about our corporate banking services