FinTech and Open Banking Solutions - anb
Why anb?
Our Open Banking and FinTech solutions allow companies to offer value-added services to the local market.
anb collaborates with willing partners to develop bespoke business solutions using a secure technology platform.
anb have successfully positioned itself as a Fintech enabler in the market.
anb has a diverse Fintech portfolio consisting of Aggregators (Information, Bill, eCommerce, and POS), PSPs, e-Wallet Digital Payment, Micro Lending, P2P Lending, Crowdfunding, Receivable Financing, Robo advisory, and Sukuk Trading.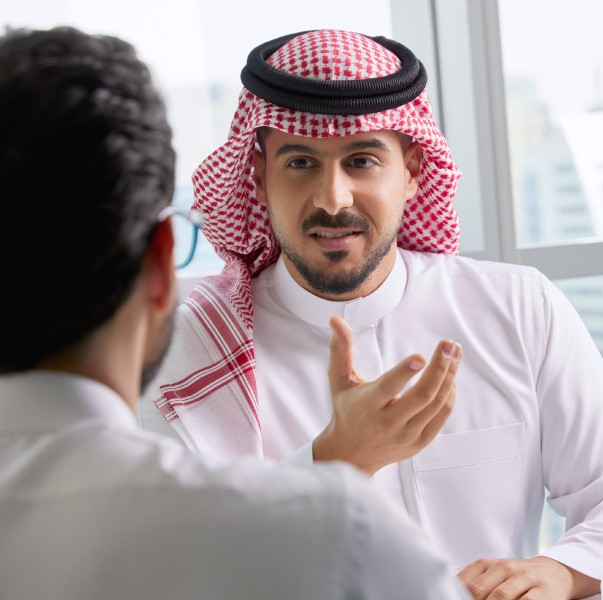 Question in your mind?
Contact anb to Know more about our corporate banking services