News Detail - anb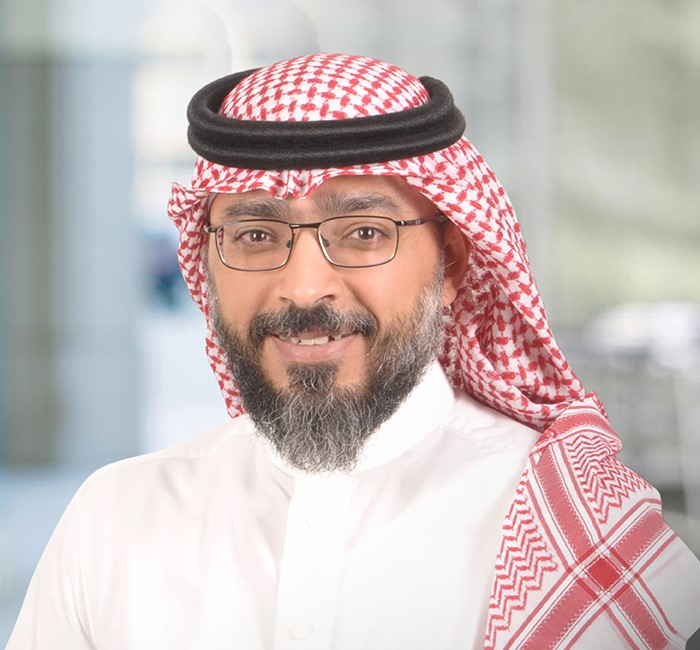 18 Jul, 2023
anb is the first bank to obtain certification for latest version of the Payment Card Industry Data Security Standard (PCI-DSS-V4)
anb obtained certification for the latest version of the Payment Card Industry Data Security Standard (PCI-DSS-V4), making it the first bank to obtain this certificate.
The importance of the PCI-DSS certification as a universally recognized security standard that sets out the requirements for the processing of secure payment cards.
This achievement confirms the bank's commitment and efforts towards implementing the highest standards of security and confidentiality for its customers.