Home - individuals - anb
We've got you covered!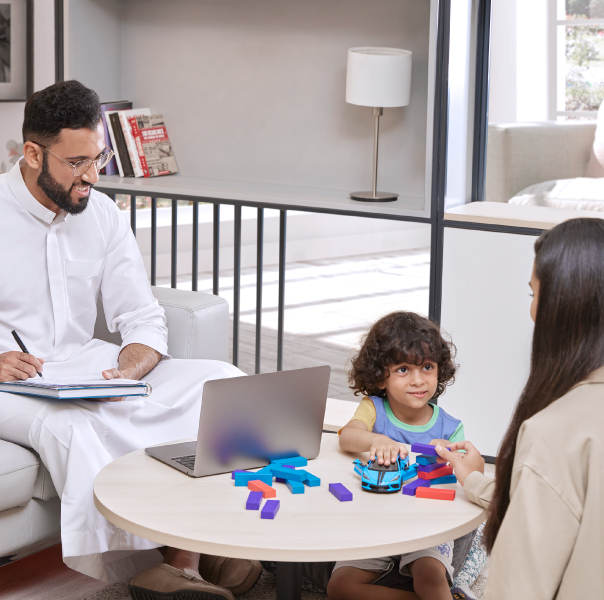 Share your very own living space with loved ones.
Fixed installments
Financing up to 5 million SR
Fixed profit margin
An array of loan options
Real Estate >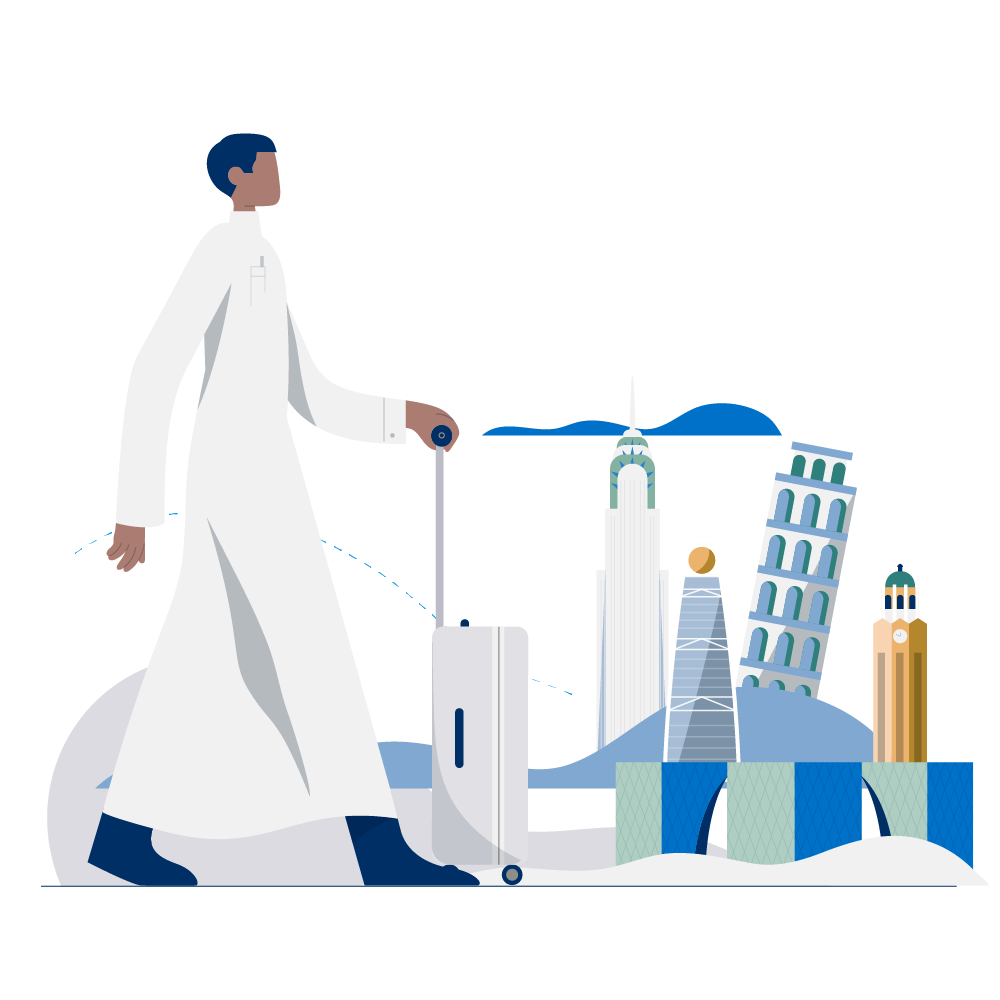 Want to experience the world? Don't hold back
Free access up to more than 1000 airport lounges worldwide
Earn 1 Mile for each SR 10 (spent on domestic purchases)
Earn 2 Miles for each SR 10 (spent on international purchases foreign currencies)
Travel cards >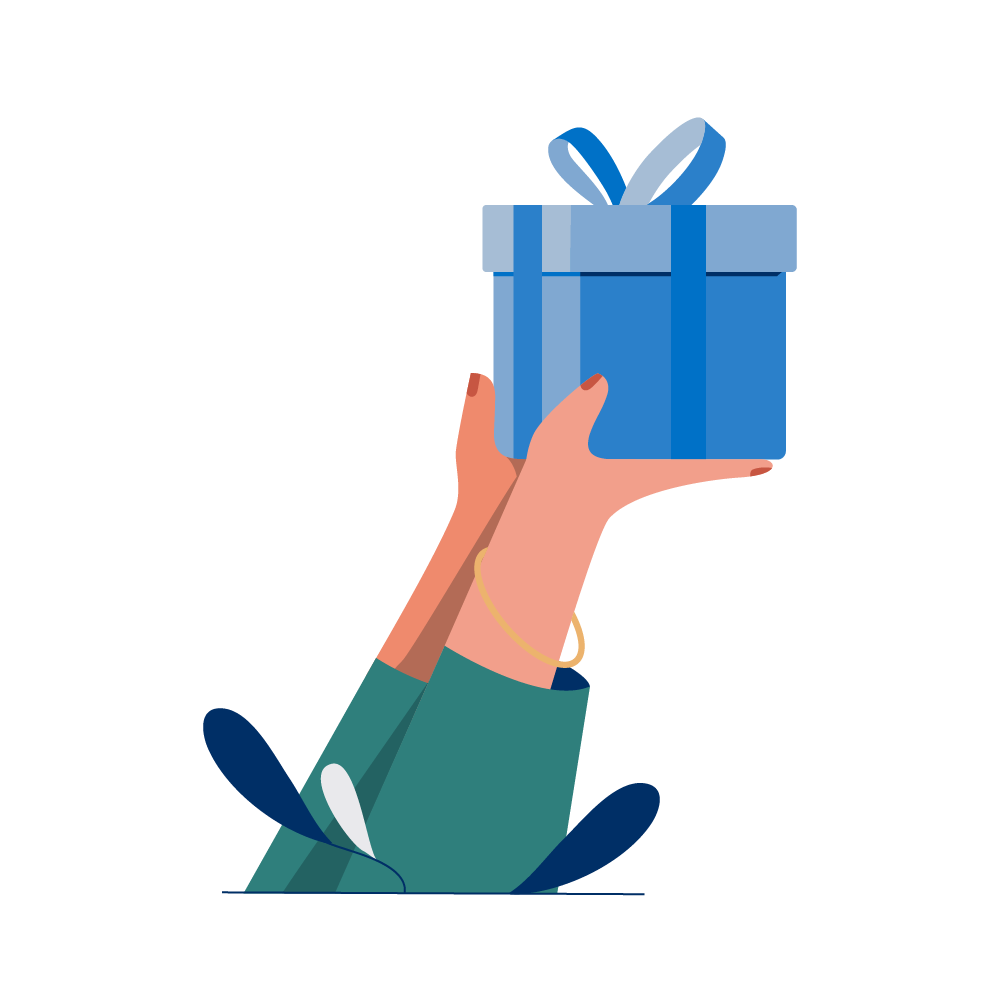 95000
Earn while you spend. You deserve it
% Starting from 3% APR
% 0 SAR down payment
% Flexible terms
Rewards cards >
Who said things in life aren't free?
Easy Pay Program
Offering various installments plans to meet your needs. Use your anb credit card to puchase all you want from furniture, electronic devices and more!
Personal loan
Easy process
Competitive profit margin
Easy installments up to 60 months
Shariah Compliant
Join over 7m who chose anb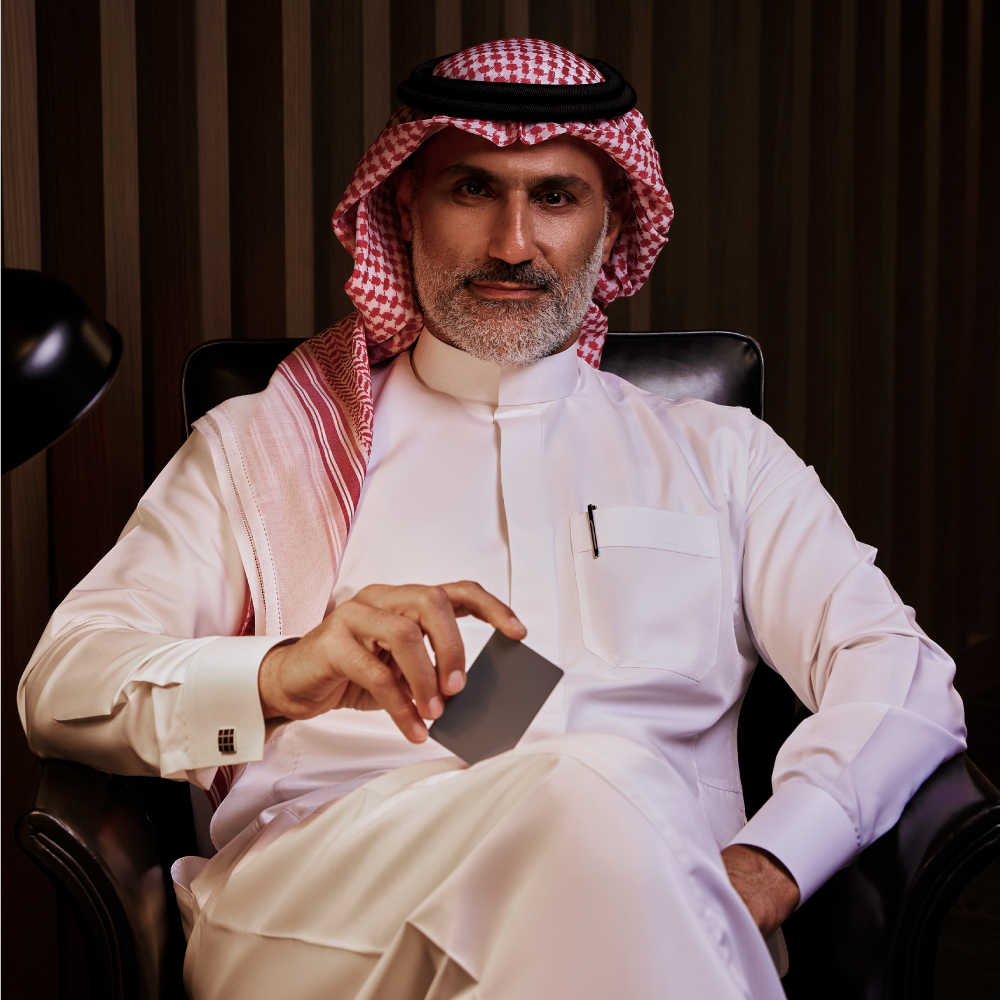 Private Banking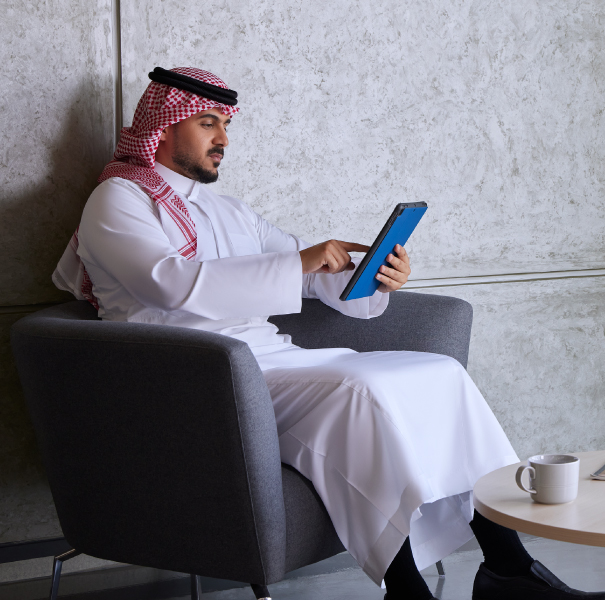 Affluent Banking
360 banking solutions
Discover how anb's solutions can help meet your financial goals today