News Detail - anb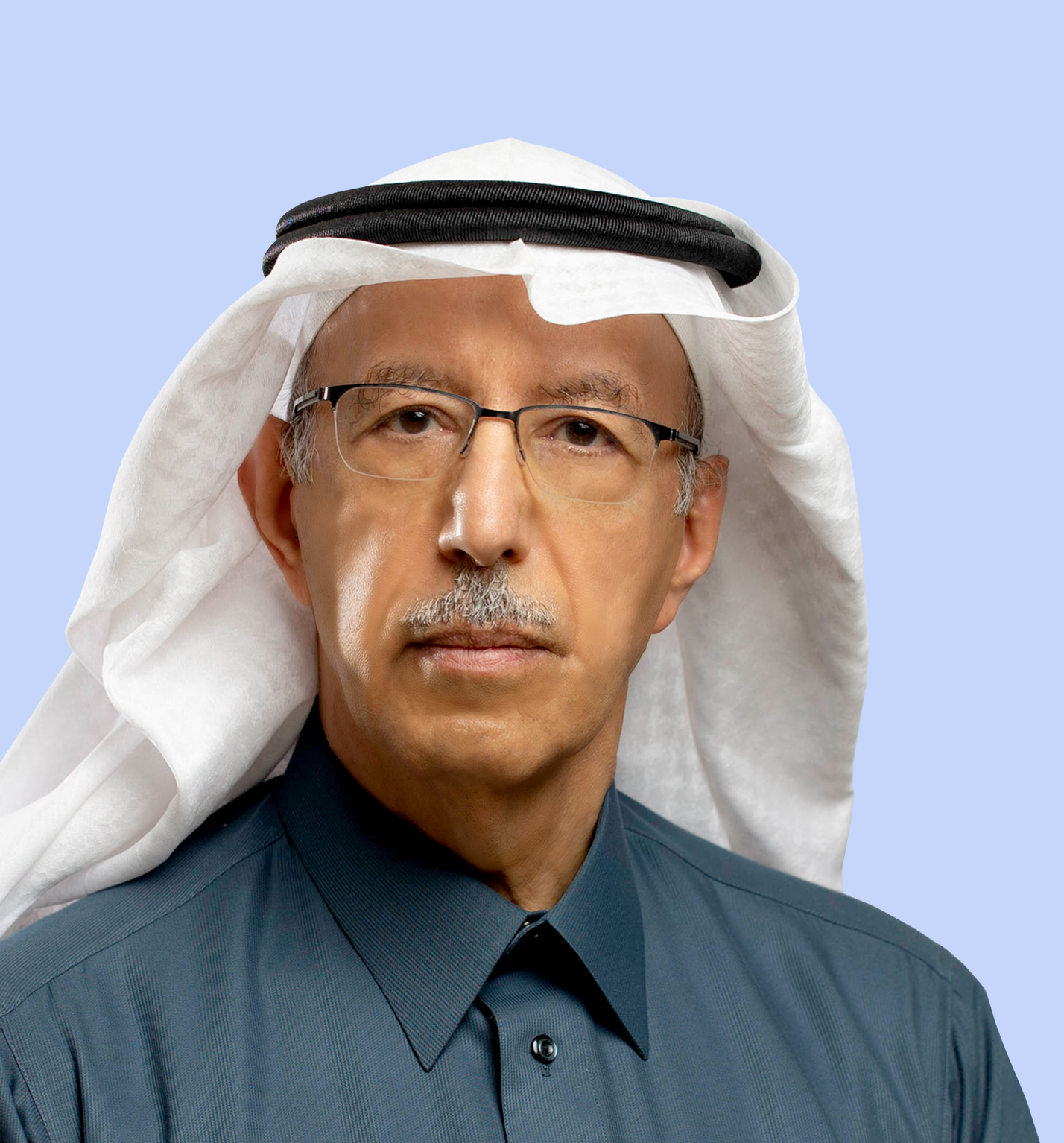 15 May, 2023
The arab national bank announces participation in the investment in the establishment of the Arab Bank of Iraq
arab national Bank announces the approval of the Board of Directors on 14/5/2023 after obtaining the regulatory approvals, for the Bank to invest with the Bank's strategic partner Arab Bank Plc (a related party) to establish "Arab Bank Iraq – Private joint company" in the republic of Iraq at a percentage of 20% of the new Bank's capital equal to 38.2 million American Dollars. Noting that the Arab Bank Plc has obtained a preliminary approval from Central Bank of Iraq to establish the "Arab Bank Iraq – "Private joint company".
Arab National Bank aims from this investment to facilitate and support trade exchange for bank's customers, diversify in income sources and entering into new promising markets for the benefit of the Bank and its shareholders equity. Any major developments will be announced later.

Financial effect: the financial effect can not be determined at present.

Value of the investment: 38.2 M. American Dollars.

Related parties: Arab Bank Plc (strategic partner).