News Detail - anb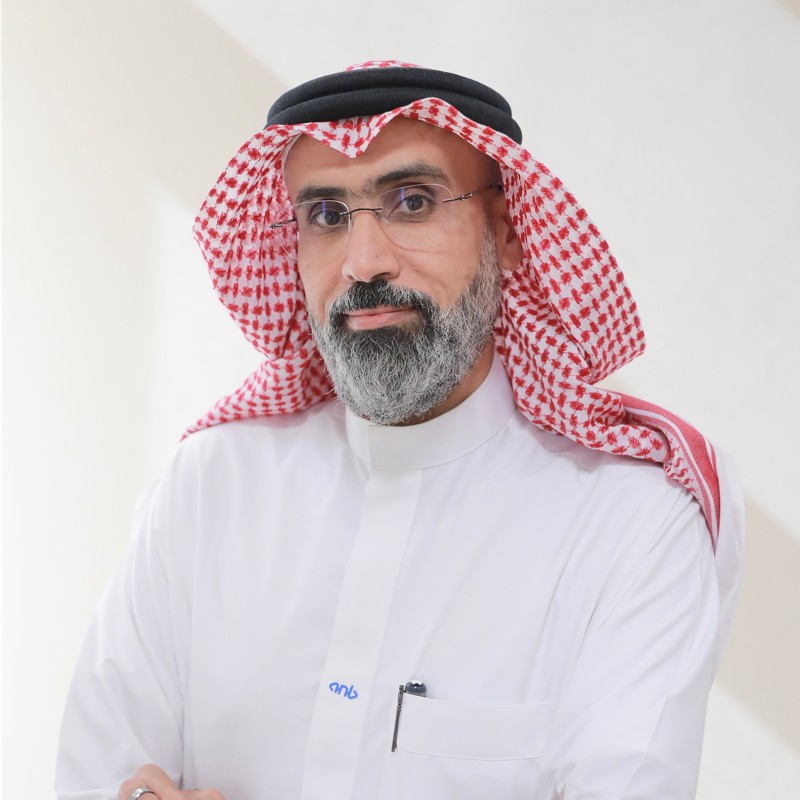 05 Sep, 2023
anb a diamond sponsor in the 'Seamless Saudi Arabia 2023' Conference and Exhibition
Arab National Bank (anb) is a diamond sponsor of the "Seamless Saudi Arabia" conference and exhibition, held in Riyadh between 4 to 5 September, bringing together over 500 local and international companies and more than 200 tech startups.
During the forum, the bank will have a dedicated booth to display to visitors, interested parties, and experts its latest solutions in fintech and electronic payments, as well as the results of anb's "Easier and Faster" strategy, directed at enhancing the efficiency of its business and improving the experience of customers. The bank also intends to showcase the steps it has taken to empower the fintech in KSA, which is one of the pillars and objectives of the Vision 2030.
"anb's sponsorship and extensive activity in Seamless Saudi Arabia comes from the bank's prominent position as one of the leading entities in Saudi Arabia in empowering and supporting the fintech sector" said Aiedh Al-Zahrani, Chief Operating Officer at Arab National Bank.
"The bank also plays an active role in leading the development of digital banking interfaces, which contributes to the support of the digital transformation process and launching innovative solutions and products, as well as advanced financial services in the e-commerce and payment sectors" added Al-Zahrani.
Several of business heads at anb will participate extensively in panel discussions and workshops to present the bank's vision on important issues relating to fintech, and payments.
Seamless is Saudi Arabia's biggest, boldest and best event covering the latest innovation in payments, fintech, retail, e-commerce, home delivery and digital marketing. Join us in Riyadh, live and in-person for our second edition as we reinvent the way we use money and transact commerce in a tech-savvy world.